Main — War — Abbas Gallyamov: Russian dictator Vladimir Putin has exhausted himself
War
Abbas Gallyamov: Russian dictator Vladimir Putin has exhausted himself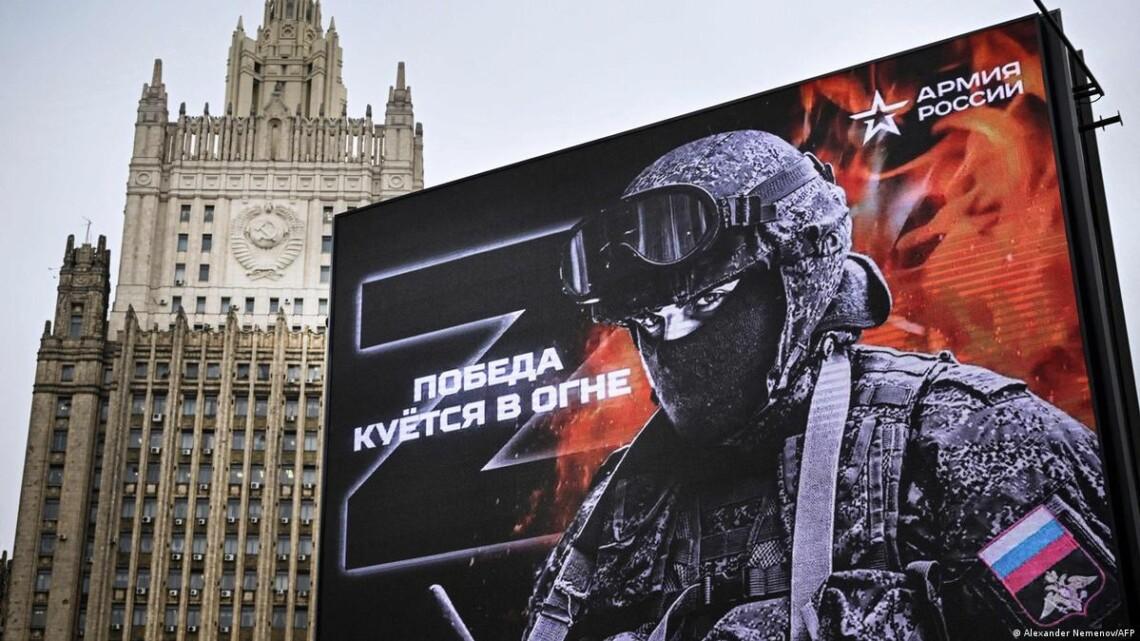 ---
"Now he is trying to push the responsibility for unpopular decisions onto his charges. This is clearly seen in the mobilization situation."
Russian political scientist Abbas Gallyamov told Channel 24 about this. Recently, Russia announced the completion of the so-called "partial mobilization."
However, lawyers seem to have advised Putin not to issue any decree, because it can be ended just like that. Now the military can start the second wave of mobilization.
According to Gallyamov, Putin is trying to evade responsibility. "When he announced the mobilization, he clearly said that he "accepted proposals from the Ministry of Defense and the General Staff." Previously, he had never referred to the wards because this is a rather nasty form."
"The same story happened after the explosions on the Crimean bridge, when a massive missile attack on Ukraine followed. Then Putin announced this and again repeated the formula "at the suggestion of the Ministry of Defense and the General Staff," said Gallyamov.
Now the situation with mobilization is absolutely identical. He does not sign a decree on the end of mobilization so that, subsequently the military themselves will conduct a second wave. According to Gallyamov, this is undignified and unworthy behavior. If you already make a decision, you should be responsible for it.
"And if you start to evade… It's undignified. Another confirmation that Putin has exhausted himself. He changes himself. It's all coming to an end," said Gallyamov.
---