Main — Без рубрики — Alessandra Boaro: I would like people describe me as a kind person
Без рубрики
Alessandra Boaro: I would like people describe me as a kind person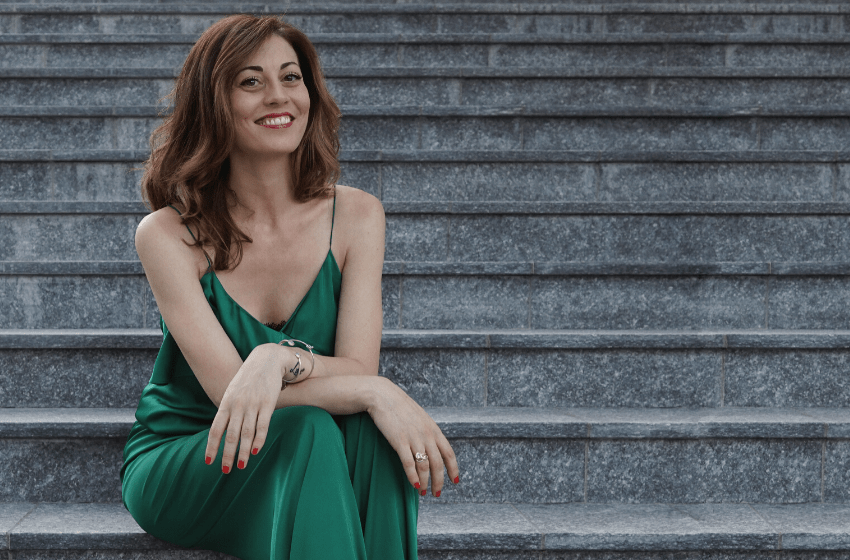 An Interview with Alessandra Boaro, CEO&Founder @StyleForSuccess
Image&Fashion Consultant @MonacelliItaly, a jury member of Etalonium Campaign in Odessa
---
Which art you feel it closer to you: cinema, literature, painting, music?
Cinema
A film character whom you would have liked to resemble to?
Cate Blanchett today, Audrey Hepburn yesterday
If you were born again, whom would you like to be?
A butterfly, if I were born an animal. Myself, I were born again a person.
Tell us something you did, that you are very proud of?
My first class of training, with 30 people of different age. The step that made me understand my task and what I want to do in my life. The beginning of my path of personal and professional growth.
One experience of your life that you would not like to repeat?
Camping, tent, downpour for 10 days, wet "bed", wet clothes, incredible humidity, .. not to mention animals like frogs and spiders in the tent! Never again!
"Just believe it, and things would happen"

Alessandra Boaro
Say something rewarding to somebody of your everyday life, that you never had the courage or time to tell him/her?
From the deep of my hearth, THANKS. For all you did, do and will do for me every day. For the love that you put, for the times that you blame or "scold" me because I know that also in that there is love. I love you and I am grateful for what you have done.
What would you appreciate people say about you?
I would like they would describe me as a kind person, cute, opened with others, dreamful, positive, ready to send emotions, who lives of and through emotions
Is there a song that you never get bored of listening?
"Without words", Vasco Rossi
In case of nuclear cataclysm, is there a book or a movie you would save?
Movie: Moulin Rouge
A journey or experience that you would like to do, but never had the time or courage to do?
Africa, a safari in Kenya
They will publish a book on your life. Which will be the title?
Just believe it, and things would happen
A dream of yours not yet come true...
The house of my dreams
---