Main — Business — Almost 3000 Ukrainian farmers already applied for EU aid
Business
Almost 3000 Ukrainian farmers already applied for EU aid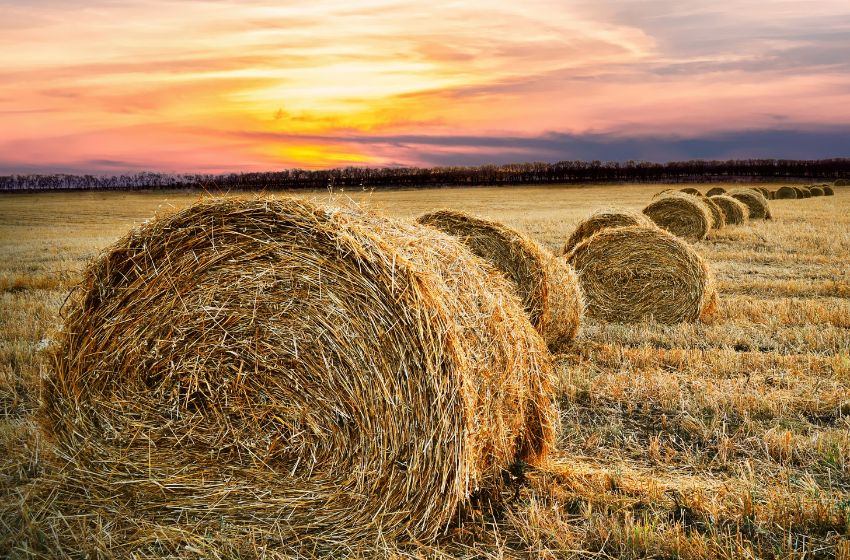 ---
2,740 farmers from Ukraine have already applied for participation in the programme financed by the budgetary support of the European Union through the State Agrarian Register (SAR), according to the website of the Ministry of Agrarian Policy.
---
Farmers with a land bank of 1 to 120 hectares (with payment of up to 3.1 thousand UAH/ha), and owners of 3 to 100 cows (with payment of up to 5, 3 thousand UAH/head).
According to the Ministry of Agrarian Policy, a total of 2,299 applications were submitted for payments in the first direction, and 437 in the second.
The agency recalled that the acceptance of applications for assistance in the two above areas will last until November 15, 2022.
At the same time, only agricultural producers registered in the GAR and meeting its criteria can be participants in the program. Currently, 11,000 users have already registered with the SAR, who can access information about existing state support programs in real time and apply for it online.
As reported, SAR is an automated electronic system available to all agricultural producers, regardless of the form of management. With the help of the registry, it is planned to provide public services, simplify access to bank financing and loan guarantee programs, as well as introduce targeted government support programs and evaluate their effectiveness.
The project is being implemented in coordination with the State Geocadastre, the Ministry of Justice and with the assistance of the World Bank and EU project "Support for transparent land management in Ukraine", as well as the USAID Agricultural and Rural Development Programme.
In the last three years, the EU has been supporting the introduction of SAR in Ukraine. With technical and financial assistance from the EU, the government has developed the software and carried out two pilot implementations ahead of a nationwide launch in August 2022.
---