Main — Culture — Amsterdam will hand over two thousand forgotten bicycles to Ukrainian cities
Culture
Amsterdam will hand over two thousand forgotten bicycles to Ukrainian cities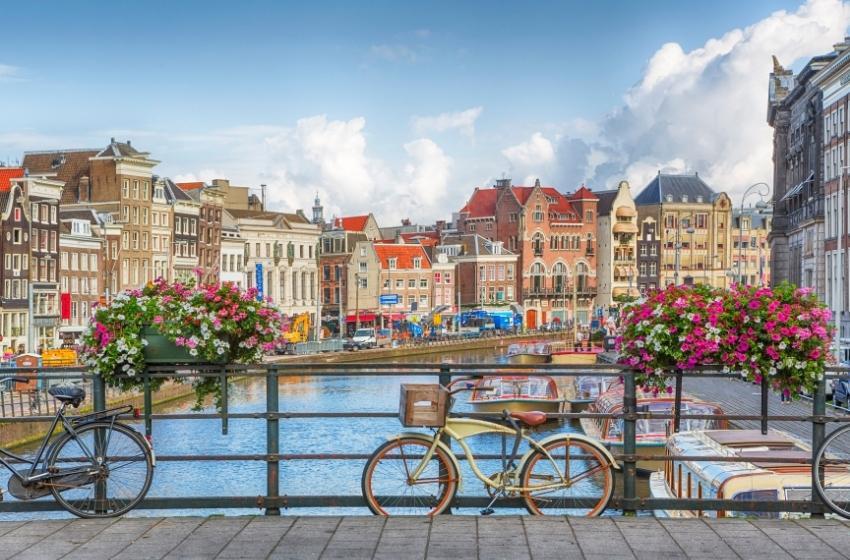 ---
2,000 forgotten bicycles will be delivered to Ukraine from the city bicycle storage of Amsterdam, the Dutch foundation Zeilen van Vrijheid, which takes care of the initiative, announced.
The foundation notes that bicycles are collected primarily for doctors, social workers and volunteers who help people in the de-occupied territories.
The first batches of bicycles provided by The City of Amsterdam will be distributed among the local communities in Kyiv, Kharkiv, Dnipropetrovsk and Chernihiv regions of Ukraine, with more communities and volunteer organizations joining the programme at a later stage. Before the final delivery, the bicycles will be brought to a warehouse of a local partner, veliki.ua for maintenance and final assembly.
---