Main — Culture — An exhibition featuring works by Ukrainian female artists, depicting profound emotions during times of war, will be held in Germany
Culture
An exhibition featuring works by Ukrainian female artists, depicting profound emotions during times of war, will be held in Germany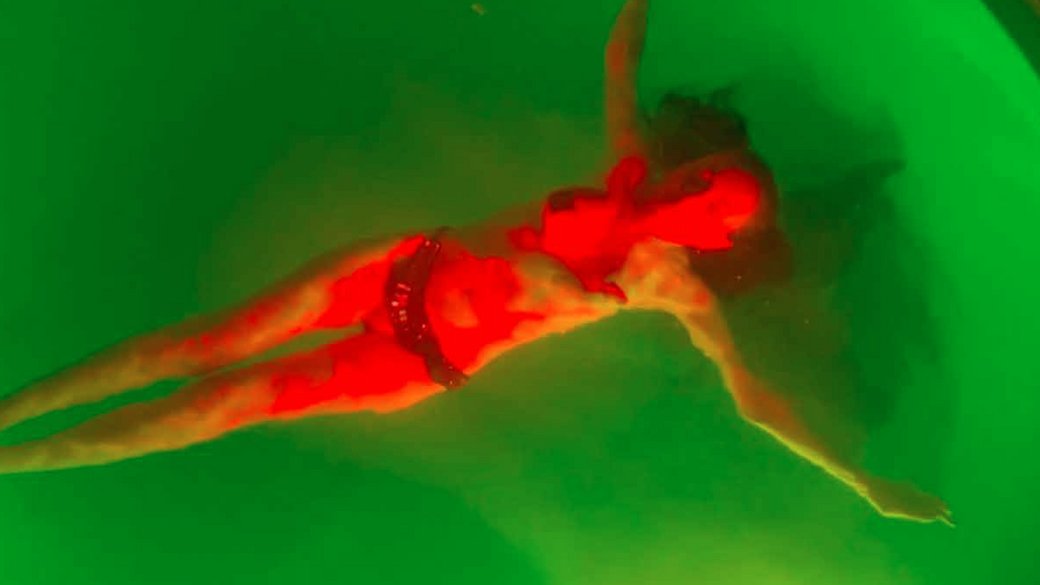 From August 18th to September 3rd, an exhibition titled "Clouds Will Disperse" featuring Ukrainian female artists AntiGonna, Alona Tokovenko, Katerina Kopeikina, and Olena Dombrovska will be held at the Villa Böhm Museum in Neustadt, Germany.
According to curator Andrii Sihuntsov, the exhibition reflects on the theme of war, a unique experience for every Ukrainian. He says, "From now on, we all share a 'before the war,' which means not only specific dates but also a different world that existed before the full-scale invasion. We also share an 'at the beginning of the war'—in stories of strong emotions and important decisions. Lastly, each one of us dreams of a coveted 'after the victory,' realizing that the world will never be the same as before."
About the artists:
AntiGonna is an independent filmmaker, artist, and actress. She explores themes of sexual fears, deviations, taboos, violence, and death. Her work spans across video art, music videos, virtual reality, and photography. She has been working in Paris since March 2022.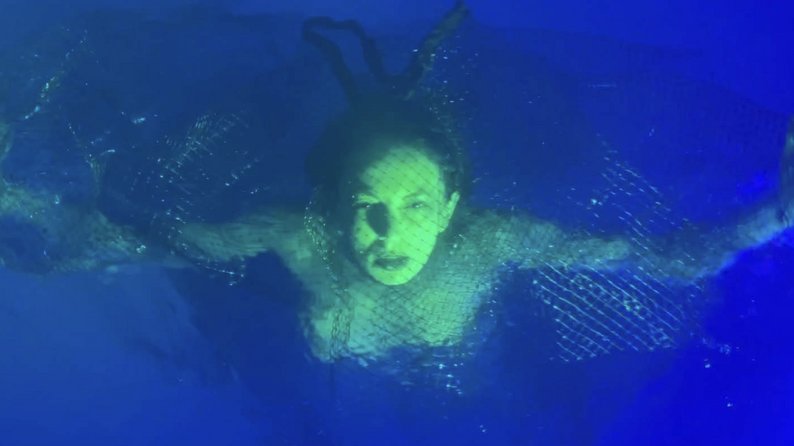 Katerina Kopeikina is an artist born in Donetsk, who later moved to Kharkiv, then to Odessa, and eventually settled in Kyiv. She began her artistic journey with tattooing and painting. In 2020, she joined the "Tsap-Tsarap" collective, led by Slava Kononov, which reinterprets contemporary tattooing, philosophy, and art. Currently, she is at the "How Dare You" art residency in Milan.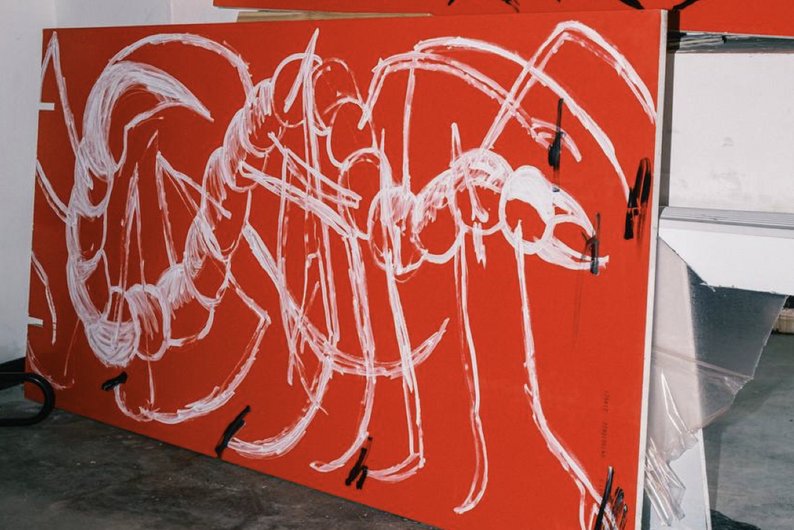 Aliona Tokovenko is an artist born in Odessa, working with painting, installation, graphics, video, and clothing design. Her earlier works reflected themes of violence and trauma.
After the start of the full-scale invasion, Tokovenko felt as though all the horrors expressed in her art were becoming a reality. This led her to believe that she could no longer create her bloody paintings, until she realized how crucial this theme is today.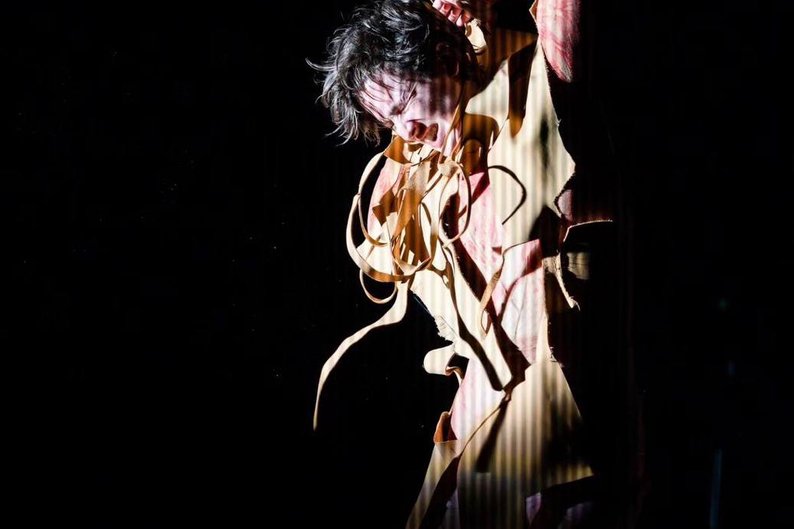 Olena Dombrovska is an artist born in Odessa, who studied at the Grekov Art School and the National Academy of Arts.
Since 2009, she has actively participated in exhibitions and projects in Ukraine and abroad. Her works explore the interplay of light and reflections in an environment where the artwork and the viewer interact, as well as contemplations on the possibilities of aesthetic impact through the primal language of lines.