Main — War — Andrey Piontkovsky on the results of negotiations in Lviv: Putin was sent like a Russian ship
War
Andrey Piontkovsky on the results of negotiations in Lviv: Putin was sent like a Russian ship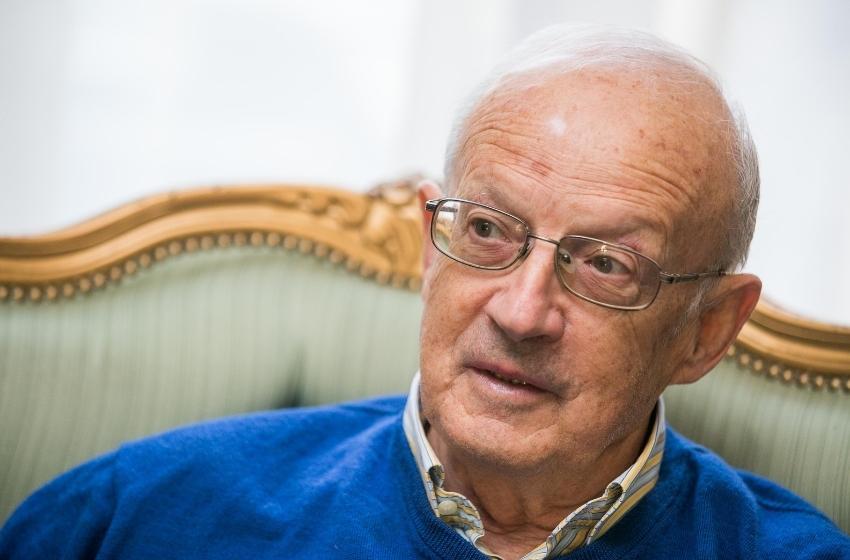 ---
Yesterday the meeting of the President of Ukraine, the UN Secretary-General, and the head of Turkey was held in Lviv. There were fears that Zelensky would be pressured into diplomatic talks with Putin. But the head of the Ukrainian state says this is possible only after the withdrawal of Russian troops from our country.
The results of these negotiations in Lviv were commented on by Russian publicist Andrey Piontkovsky on the air of the FreeDom project. Journalists asked him if Erdogan managed to get what he came for.
"I think no other result could be expected… If Erdogan brought some proposal from Putin, then Putin was sent to a well-known address, like a Russian ship," Piontkovsky said.
The journalists recalled that after the meeting, the Turkish press stated that the meeting discussed an attempt to reach a diplomatic settlement between Ukraine and the Russian Federation, and, according to Erdogan, it is necessary to return to negotiations based on the parameters that were formed at the March meeting in Istanbul.
"This is a message from the Turkish media; this is a report to Putin," Piontkovsky said.
He was also asked why the meeting only lasted 40 minutes. According to him, Erdogan performs a "necessary ritual" in front of Putin.
"The Turkish president is a game of interest because he does not look like a 100% supporter of Putin. He is maneuvering, and so far, he is succeeding. I must say that he behaves more worthily than the world community," the Russian publicist says.
---