Main — War — Andrey Piontkovsky: The Ukrainian army is the guarantor of the weakening of Russia
War
Andrey Piontkovsky: The Ukrainian army is the guarantor of the weakening of Russia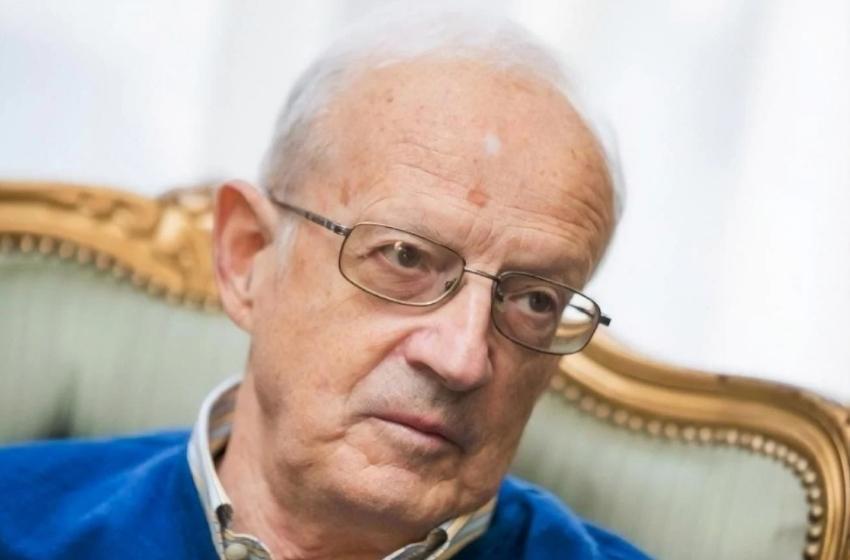 ---
Europe has been talking about creating a European army for 70 years, but it already exists. The Ukrainian army is European, but it needs to be armed.
This was told by the Russian publicist and politician Andrei Piontkovsky.
"The only European army that exists today is the army of Ukraine. All that Europe can do is equip an army that is doing an excellent job of its historical task - protecting Europe from invasion from the East," the publicist noted.
At the same time, he pointed out that a powerful Ukrainian army, as a member of NATO, would become a guarantor of the weakening of Russia.
"In this case, Europe will not need any other army, and they will not be able to create another one. Some Western politicians are trying to reduce the flow of military aid to Ukraine, citing the fact that there will be nothing to defend themselves later. They must understand that the Ukrainians are now protecting them , and stop the Russian army," Piontkovsky summed up.
As we reported earlier, in the seventh month of a full-scale Russian invasion of Ukraine, the European Union's High Representative for Foreign and Security Policy, Josep Borrell, said there was no need for a joint EU army.
---