Main — War — Arestovich: Putin refused even to talk about the use of CSTO forces in Ukraine
War
Arestovich: Putin refused even to talk about the use of CSTO forces in Ukraine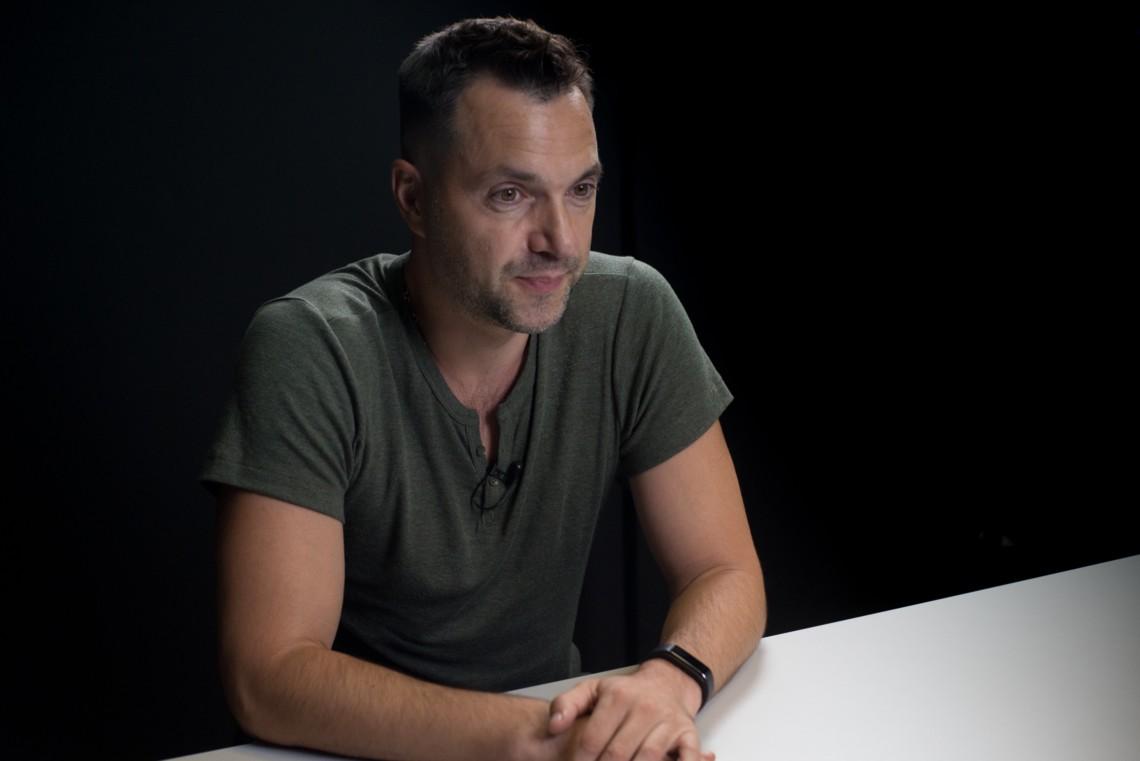 ---
Aleksey Arestovich, the adviser to the head of the presidential office, said that Putin was categorically denied even talking about the use of CSTO (Collective Security Treaty Organization) forces on the territory of Ukraine. He said this on the air of the All-Ukrainian Information Telethon.
"All the CSTO states, it is known, formally and informally categorically refuse to participate in the "adventure," and they have demonstrated this verbally and non-verbally today. And even the results of the CSTO, which were officially announced … there were three points: a meeting of the leaders of the CSTO countries in Moscow ended, it was constructive, and the question of the use of CSTO forces in Ukraine was not raised at the meeting, and Putin informed his colleagues about the progress of the "special operation" in Ukraine. From the diplomatic language, this is translated very simply: Putin was categorically refused, even in conversations, about the use of forces CSTO on the territory of Ukraine," Arestovich said.
He emphasized that Lukashenko's speech at the meeting of the CSTO states also proves that he is solving his main two tasks in tough conditions.
"It's hard for Alexander Grigoryevich; he has two tasks: to prevent Belarus from being drawn into the war with his troops and to maintain such" apparent loyalty "to Moscow. He solves this problem in very difficult conditions," Arestovich said.
The adviser to the head of the President's Office also noted that there are no signs that the Belarusians are preparing to intervene in the war.
"There are planned exercises in Belarus, they are held because there is an appropriate training period, and before that they still have an additional goal to counter the exercises that NATO is conducting in the Baltic countries and Poland. That is, this is a normal planned typical military activity. So far, there are no signs that the Belarusians should have intervened in the situation is not there … Now the Belarusian army to enter here is complete suicide, unconditional because they will "run out" in three days and no one will be left," Arestovich said.
---