Main — War — Arestovich: The leader of Wagner PMC is trying to stand out against the backdrop of general lies
War
Arestovich: The leader of Wagner PMC is trying to stand out against the backdrop of general lies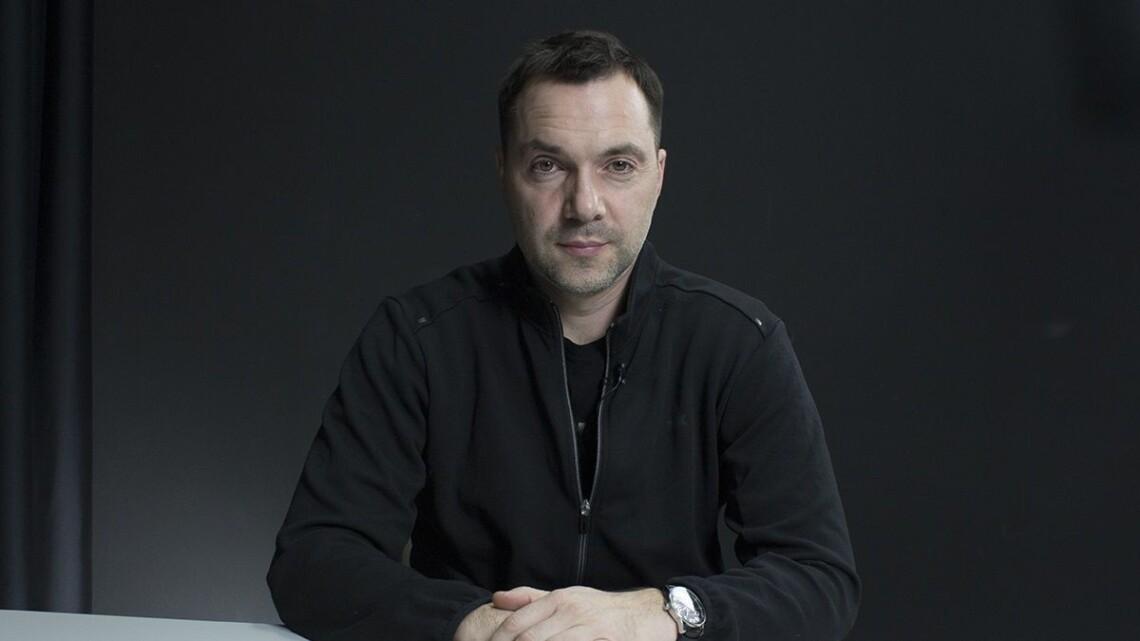 ---
The leader of the Russian private military company Wagner, Yevgeny Prigozhin , the so-called Putin's "cook", called on the Russian authorities to end the war against Ukraine, because he is losing professionals in the battles for Bakhmut.
Prigozhin needs his accomplices to stop participating in "meat assaults," Aleksey Arestovich, ex-adviser to the Office of the President of Ukraine , told Feygin Live. "Prigozhin takes the so-called truth. He tries … against the backdrop of general lies, it is advantageous to stand out because he publicly speaks the so-called bitter truth … this is a very advantageous position for him, as a public person … ", - he said.
The military expert explained that Prigozhin's "truth" was that there was no time for an offensive. "The fact is that Wagner's personnel are now laying down in Bakhmut, professionals … they are participants in several wars, it's as if you can't buy them in a store … it's one thing when a variable composition went to bed - prisoners, mobilized and and so on…, it's another matter when they are personnel professionals," Arestovich added.
According to the expert, Putin's "cook" needs his guys to stop participating in "meat assaults." "Because when they run out, well, who will he be - a popular blogger?.. Apparently, this is still the logic of the commander, whose personnel is melting before our eyes," said the former adviser to the OP.
---