Main — War — Arestovich: We understand that the offensive is inevitable. Three development options
War
Arestovich: We understand that the offensive is inevitable. Three development options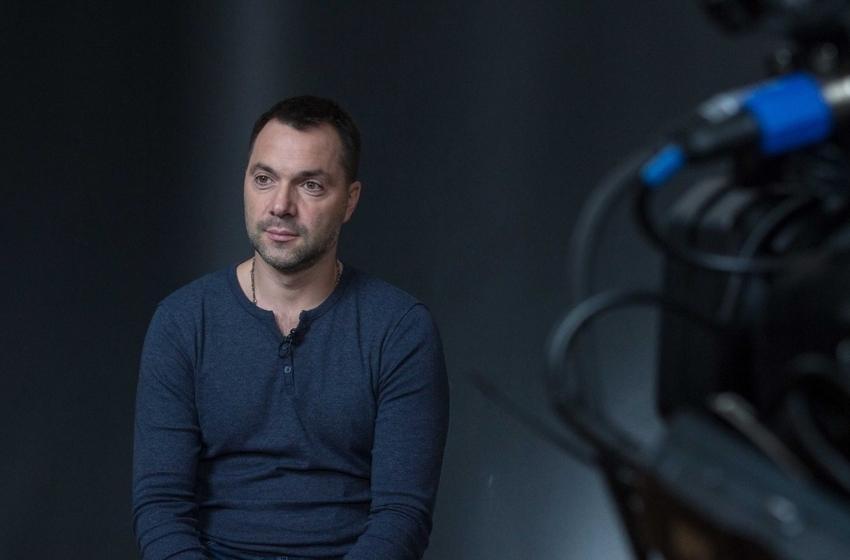 ---
"The first half of 2023 will be determined by two factors: the first is how the Russian Federation will use the 200,000 mobilized, and the second will they be able to gather the next 200,000 and arm them," said Aleksey Arestovich, the adviser to the Office of the President of Ukraine, in a conversation with Mark Feygin on YouTube.
"Where will they be used? Three ideas are fighting in the Russian military-political leadership. Three options are being considered.
1 Option. Repeat the same offensive that was at the beginning of the war. Strategic attack on Ukraine, approximately equal grouping in number, on Kyiv, Chernihiv, Sumy, Kharkiv. This is pure suicide, but, according to the Russian Federation, it is beautiful. Putin wants to intimidate again. Show the West and Ukraine that they can do this for the second and third time with the main message, "Let's negotiate already."
2 Option. The sober Russian heads of the generals and analysts remind that the previous offensive with elite troops failed. Like, do you really want to repeat this with the mobilized? Let's advance in the Zaporizhzhia direction, in Donetsk and Luhansk. Perhaps even the Kharkiv direction will be affected. Because the Zaporizhzhia region is adjacent to Donetsk, and the Kharkiv region is adjacent to Luhansk.
3 Option. Some sober heads remind that both Zaporizhzhia and Kharkiv are already an old story. Bakhmut and Lysychansk have not been able to take him for four months now. They offer to throw all their forces into the Lugansk and Donetsk regions, recapture them from the Ukrainians, if possible, and then it can be announced as the main goals of the operation. The salvation of the LPR and DPR. And 4 regions were supposedly accepted into the Russian Federation so that there was something to bargain. These are the most sober estimates of the combat effectiveness of the Russian and Ukrainian armies. Because it is clear that if 200 thousand soldiers are brought near Soledar, the Ukrainians will become very sad.
What they will do is unknown. Because the assessment of opportunities is understandable, but the assessment of intentions is difficult.
Three options are clear and Ukraine is preparing for all three. We are ready. We understand what they want to do. We understand that the attack is inevitable," said Aleksey Arestovich.
---