Main — Diplomacy — Bees Airline obtains winter charter permits
Diplomacy
Bees Airline obtains winter charter permits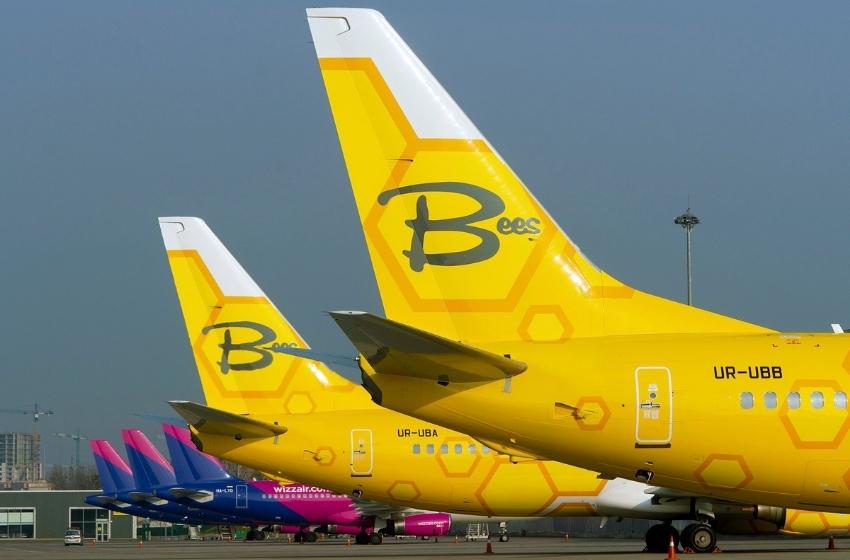 ---
The new Ukrainian low-cost airline Bees Airline received the rights to operate charter flights from Kyiv and regional airports of Ukraine on 12 routes in the winter.
Reported by AviaNews
---
The State Aviation Administration of Ukraine issued permits in two separate orders No. 1418 and No. 1423 dated September 10.
According to these documents, Bees Airline will be able to make charters from Kyiv to the Egyptian resorts of Hurghada, Sharm el-Sheikh, Marsa Alam, and the second-largest city in Kenya, Mombasa.
From Lviv, the low-cost airline was allowed to fly in winter to Hurghada, Sharm el-Sheikh, and Marsa Alam, from Odessa - to Sharm el-Sheikh, from Kharkov - to Sharm el-Sheikh and Marsa Alam, from Zaporizhzhia - to Sharm El Sheikh and Marsa Alam.
All permits stipulate that Bees Airline may operate at least one flight per week on all routes during the winter navigation season of 2021/2022. It will take effect from October 31, 2021, and will last until March 26, 2022.
Bees Airline does not currently sell tickets for these charter flights. The flight can be obtained as part of the tour if you buy a ticket from a tour operator cooperating with a low-cost airline.
---