Main — Diplomacy — New directions of navigation Bees Airline
Diplomacy
New directions of navigation Bees Airline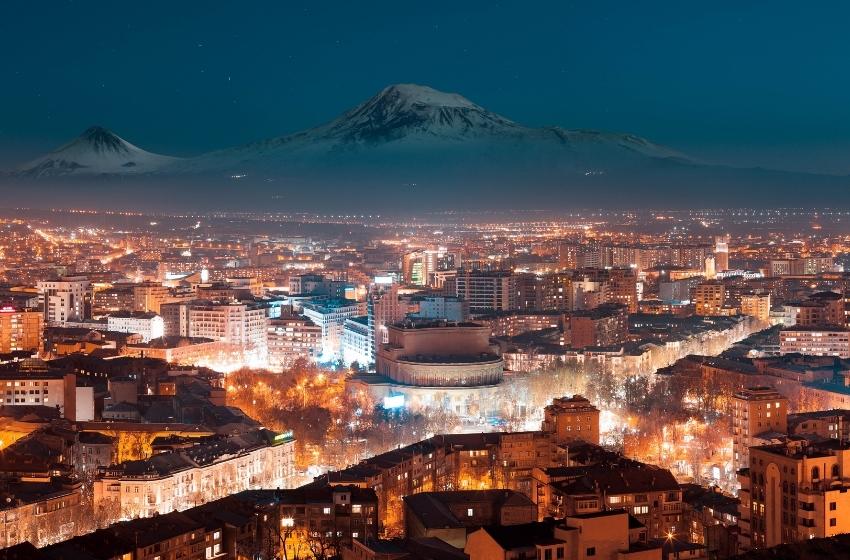 ---
Kyiv-Odessa is an interesting destination not only for tourists, but also for business travellers who travel between cities for work or conferences. For interational flight the company will add Odessa-Prague, Ganja, Yerevan, Tbilisi.
---
Odessa-Kyiv
Ukrainian Bees Airlines will open its first domestic flight! From mid-October, the carrier will start flights in the direction of Kyiv-Odessa!
Flights Kyiv - Odessa will start five times a week from October 14 - every Monday, every Tuesday, every Thursday, every Friday, and every Sunday.
Flights will be operated from Kyiv airport. Sikorsky (Zhulyany) on Boeing 737-800 NG aircraft.
Departure from Kyiv at 7:25 am and from Odessa - at 9:00 am. Flight duration - 1 hour. Tickets are already available for booking; one-way flight costs from UAH 641.
Odessa-Prague
Bees Airline will fly from Odessa to Prague. The first flight on this route is scheduled for October 21. From October 21, Bees Airline will start operating flights on the Odessa-Prague route.
The air carrier will fly in this direction twice a week (Thursday and Friday). Tickets from UAH 2281. The departure from Odessa at 9:30.
Odessa - Ganja, Tbilisi, Yerevan
From now on, residents of the Odessa region will be able to get to the Caucasus without obstacles, because today Bees Airline is introducing flights to two new destinations from Odessa International Airport to:
Ganja, the second largest city in Azerbaijan, located at the northeastern foothills of the Lesser Caucasus and is the center of the historic region of Arran.
Tbilisi, the capital of Georgia.
The airline will also continue to operate flights on Odessa-Yerevan (Armenia) direction for the period of winter navigation 2021 | 2022.
In addition, the airline sells tickets from Kyiv to Sharjah, which is the third largest city in the United Arab Emirates and the administrative center of the Emirate of Sharjah. Flights are operated from Kyiv Sikorsky International Airport.
From Odessa:
Ganja (Azerbaijan) - every Monday, from 2547 UAH.
Tbilisi (Georgia) - every Friday, from 1724 UAH.
Yerevan (Armenia) - every Monday and every Friday, from 1564 UAH.
Convenient morning departure.
From Kyiv:
Sharjah (UAE) - every Wednesday and every Saturday, from 3650 UAH
Convenient morning departure.
---