Main — War — Britain has already prepared two ships for transfer to Ukraine
War
Britain has already prepared two ships for transfer to Ukraine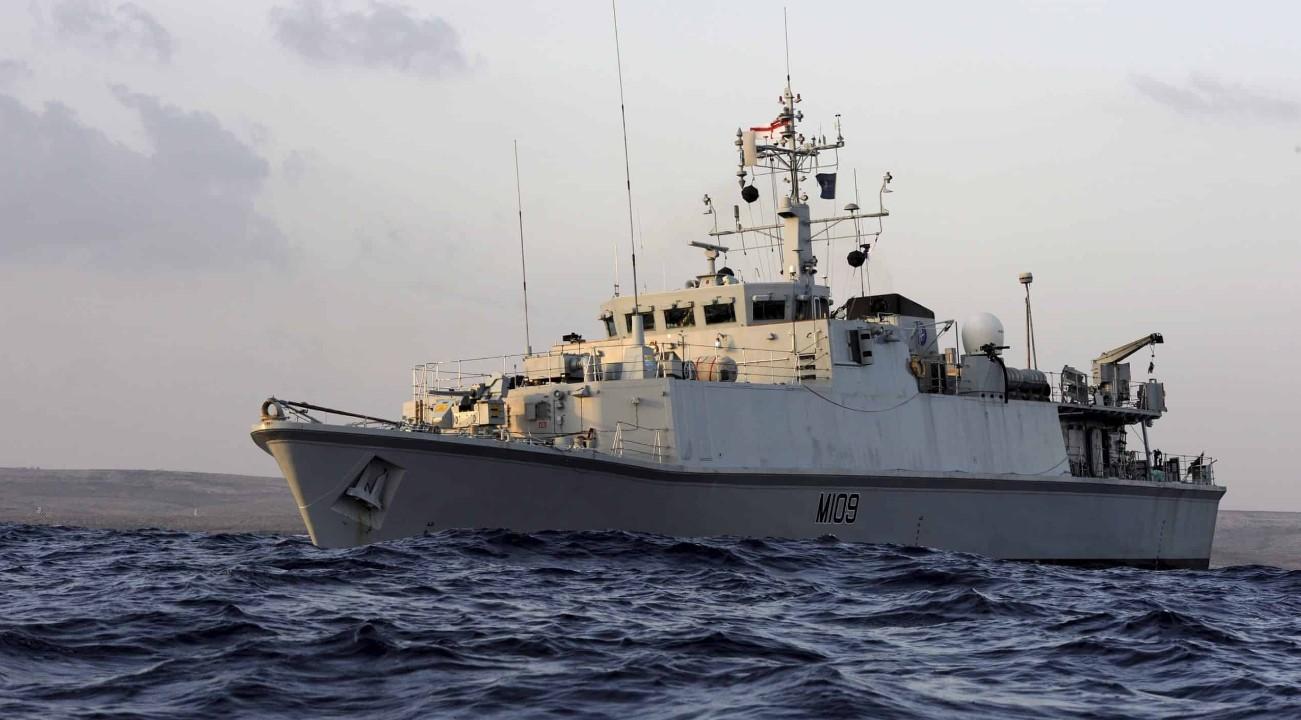 ---
According to the ambassador, these are specialized ships that deal with mine clearance.
The UK has already prepared two ships for transfer to Ukraine.
This was announced on the air of the informational telethon by the Ambassador of Ukraine to the UK, Vadim Prystaiko.
Two ships are already ready for transfer to Ukraine, and we are now talking, we will need, given the situation in the Black Sea, more ships. Now, at this moment, we are talking about minesweepers

Vadim Prystaiko
The ambassador noted that these are specialized combat ships on which Ukrainian crews are already being trained.
Recently, when we talk about British help, we mean either what has already happened, or what will happen shortly - this is real help. Our crews are trained along with their British colleagues. I saw when I was on the ship, like our sailors next to the sailors, the officers on the bridge next to the officers, they manage, train, manage. Everything looks like the readiness for combat use will be, I think, in a couple of weeks

Vadim Prystaiko
On August 1, Prystaiko announced that the UK would transfer two anti-mine ships from the Royal Navy to the Naval Forces of the Armed Forces of Ukraine.
---