Main — War — Bulgaria supplied Ukraine with weapons worth $1 billion through intermediaries
War
Bulgaria supplied Ukraine with weapons worth $1 billion through intermediaries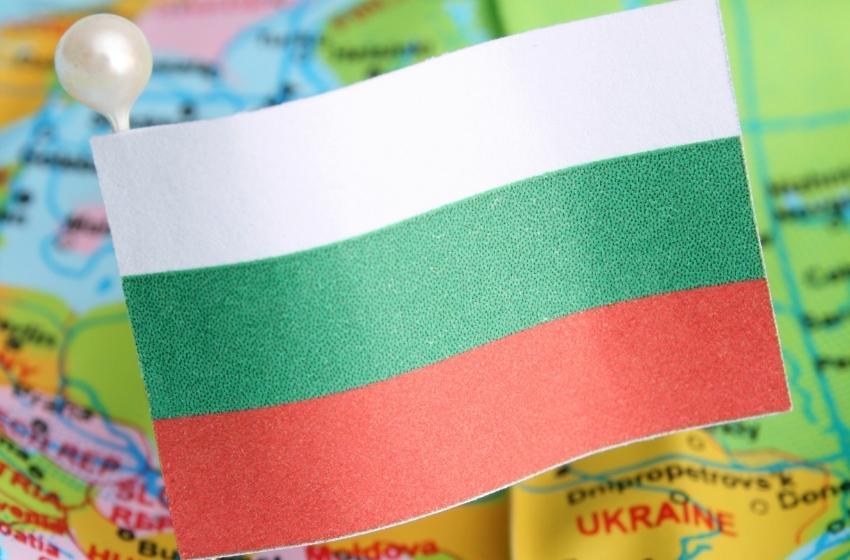 ---
The first deliveries began even before Russia's full-scale invasion of Ukraine.
---
For two years, Bulgaria sent over $1 billion worth of weapons to Ukraine. This happened through intermediary countries, including the United States, Great Britain, and Poland.
According to the former member of the National Assembly of Bulgaria, Velizar Shalamanov, in a Euractiv investigation, "Bulgarian arms companies do not sell weapons and ammunition directly to Ukrainian companies because there is a practice for this to happen through foreign programmes."
"that is, the money is not Ukrainian but British, American, Polish or European. That is why it is bought through other companies. In addition, logistics is important, and as we all know, it is mainly organised through Poland and is the responsibility of those companies that buy from the Bulgarian market," the politician explained.
In 2022, the Bulgarian arms industry sent a record number of its products abroad - particularly to Poland and Romania, from where the weapons were transported to Ukraine.
According to the publication, the first case of the supply of weapons by Bulgaria to Ukraine was even before the start of a full-scale invasion of Russian troops. Although from the beginning of 2021 to February 24, 2022, Ukraine did not enter into direct agreements with Bulgarian arms companies, they are the main exporters of weapons and ammunition manufactured according to Soviet standards for the Armed Forces of Ukraine.
---