Main — Business — Canada bans imports of aluminum and steel from Russia
Business
Canada bans imports of aluminum and steel from Russia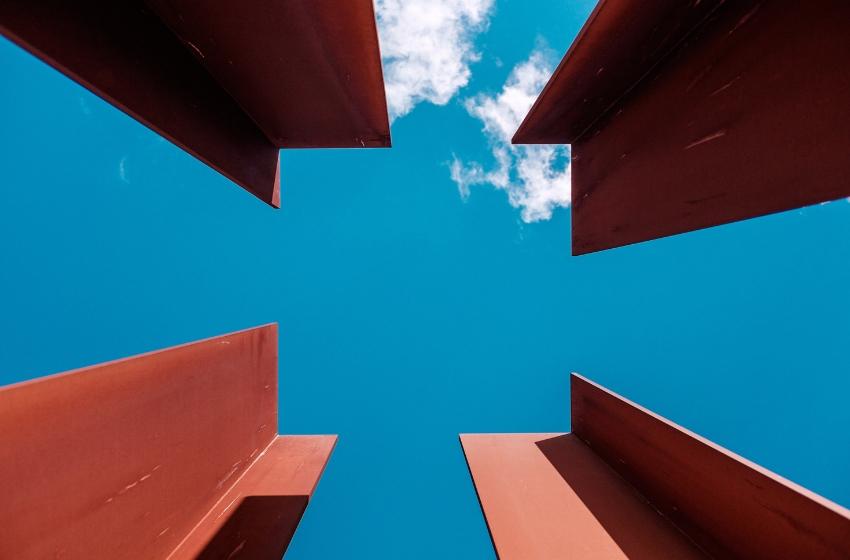 ---
Canada announced a ban on steel and aluminum imports from Russia. According to the official website of the Canadian government, the restriction came into force on March 10.
As Deputy Prime Minister of Canada Chrystia Freeland said, such a move will put spokes in the wheels in Russia in the way of its goal of taking over Ukraine.
The ban became part of the sanctions against Moscow due to Russia's full-scale invasion of Ukraine. The restrictions will apply to steel, aluminum, and derivative products. No person in Canada, or a citizen of this country outside of Canada, is now entitled to purchase anything - from pipe rolling to materials for constructing railways and tramways.
At the same time, contracts that were concluded before March 10 are not subject to restrictions.
Canada last year almost tripled the import of Russian steel products compared to 2021 ($79 million vs $208 million). The same goes for aluminum (16 vs $44 million).
---