Main — Diplomacy — Best MRI and CT hospital diagnostic in Odessa
Diplomacy
Best MRI and CT hospital diagnostic in Odessa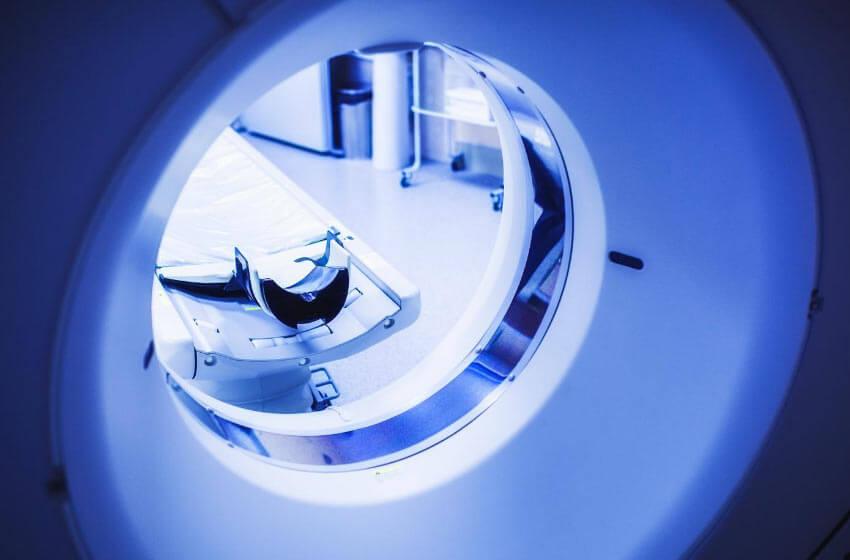 ---
St. Catherine's Clinic entered the TOP-5 of the best centers for magnetic resonance (MRI) and computed tomography (CT) in Ukraine
---
Health is the most crucial element in today's life. Health care is becoming more and more important as there are a lots of diseases around us. Until and unless a person is healthy, he cannot be happy no matter how wealthy he is, that is why it is said "health is wealth".
As you may have experienced yourself, most of the hospitals and clinics built in the 20th century were not designed for the healing of patients and comfort of family. However, this is beginning to change as healthcare moves towards a more patient-centered and holistic model.
St. Catherine's Clinic entered the TOP-5 of the best centers for magnetic resonance and computed tomography (CT and MRI). The rating was compiled by the independent Association of CT and MRI diagnostic centers of Ukraine. The main goal is the development and integration of medical diagnostics systems in Ukraine according to the standards of the European Union, as well as maintaining high professional standards in this area. Ukrainian hospitals and centers specializing in the provision of magnetic resonance imaging and computed tomography services took part in the annual ranking of determining the best of the best.
Inspectors of the Association conducted dozens of inspections of medical centers in various regions of Ukraine to determine the winners of the rating. According to the commission, the work and equipment of St. Catherine's Clinic meet important evaluation criteria: availability of qualified medical staff with more than 5 years of experience, high level of patient comfort during tomography, high evaluation of staff and institutions by patients and doctors and others.
CT and MRI examination at St. Catherine's Clinic is a safe diagnosis of the condition of internal organs and bones 24/7. Modern equipment is used for diagnosis in oncology, neurology, traumatology, cardiology and in case of emergency care. Admission of patients is carried out also by English-speaking specialists.
Specialists of St. Catherine's Clinic guarantee the procedure to be conducted with minimal radiation and noise level. Maximum image quality, image`s informativity and high speed of examinations are guaranteed.
The hospital uses the Siemens devices of the latest generation, which have no analogues in Odessa.
MRI examination is performed with contrast and without contrast, on the device Magnetom Aera. It has an increased size of the tunnel, which provides coverage of the whole body.
On CT, one anatomical area is scanned in 40-45 seconds, and the contrast agent is monitored in real time.
Safe examinations of people who have problems with being in a confined space.
MRI and CT are diagnostic methods that provide information about a patient's health. The question - which diagnostic method to prescribe - is decided by the physician, depending on which organ or system is to be examined.
---
Useful information
You can make an appointment with the specialists of the CT / MRI Center of St. Catherine's Hospital by phone:
+38 (048) 728 7000
+38 (048) 705 1033
+38 (050) 728 7000
+38 (093) 728 7000
+38 (097) 728 7000
Read more about St. Catherine Clinic here
---