Main — War — "De-Ukrainization": What Russian should do about Ukraine
War
"De-Ukrainization": What Russian should do about Ukraine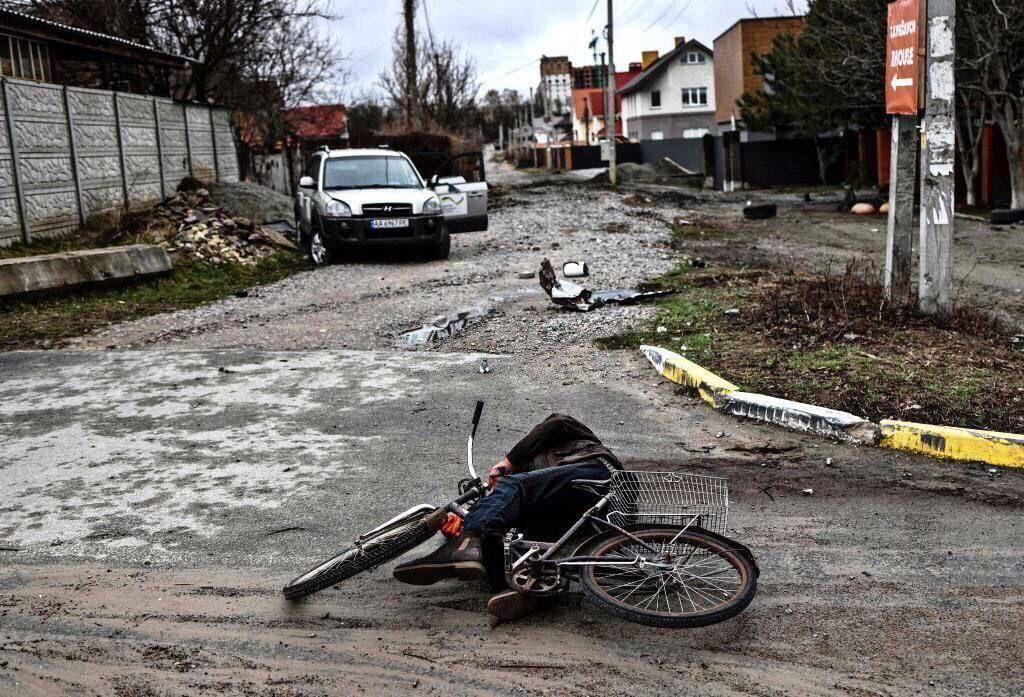 ---
By Ludmila Denisova, Ukrainian Parliament Commissioner for Human Rights
When Ukrainians and the whole world mourn the victims of the mass shootings in Kyiv region, the Russian state website RIA Novosti published an article entitled "What Russia Should Do About Ukraine»
The publication openly proves and justifies the need for ethnocide of the Ukrainian people, reveals the true aspirations of the Russian Federation in the war against Ukraine and even a post-war plan to instill its ideology in our country.
The narrative of "denazification" has been replaced by "de-Ukrainization": the author of the article openly declares the entire Ukrainian people wrong, promoting the need to destroy Ukrainians and the Ukrainian language and culture through mass repression.
By publishing open calls on Russian state websites for open genocide of Ukrainians, the Russian Federation openly turned to the rhetoric of Nazi criminals, and hatred of every Ukrainian became a national idea - the destruction of Ukraine and its population.
Calling for the ethnocide of the Ukrainian people, the occupying country legalizes military action on the territory of Ukraine in the eyes of the Russians and creates a basis for hate crimes. And due to severe restrictions on freedom of speech in Russia, the effect of the spread of publications that incite hatred against Ukrainians, is amplified many times over.
The world community, international law and humanistic morality strongly condemn all manifestations of ethnocide and consider it a crime against humanity.
This is another violation of the UN Charter after Russia's invasion of Ukraine.
I appeal to the UN Commission for Investigation Human Rights Violations during Russia's Military Invasion of Ukraine and the expert mission set up by the OSCE participating States under the Moscow Mechanism to take into account these facts of mass and targeted human rights violations in Ukraine.'
---