Main — War — Australian citizen killed in battles with Russian invaders in Donbas
War
Australian citizen killed in battles with Russian invaders in Donbas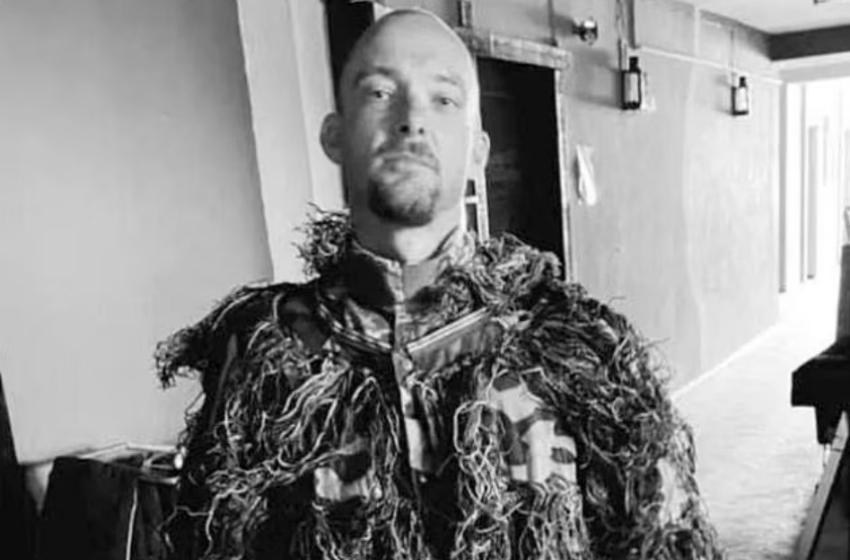 ---
40-year-old Trevor Kjeldal arrived in Ukraine at the beginning of the year.
---
Australian citizen Trevor Kjeldal died in Ukraine. The military man helped fight the Russian invaders.
According to The Guardian, his family is receiving the necessary consular assistance.
We express our deepest condolences to the family and ask that their privacy be respected during this difficult time.
In turn, Australian Prime Minister Anthony recalled that it is now very dangerous in Ukraine and urged citizens to refrain from traveling.
At the same time, the Daily Mail reported that the deceased fighter had the call sign "the Ninja". A 40-year-old Australian from Brisbane was killed in action in the Donbas.
It is reported that he arrived in Ukraine at the beginning of the year. In July, he received a life-threatening wound but returned to the front in September. He was listed in the 49th battalion of the Ukrainian army.
"Ukraine was in trouble, and they needed people to come and help, so we came and helped," the deceased once said.
In October, he said that the situation at the front was changing in favor of Ukraine.
---