Main — War — Defence Intelligence: Russian military hospitals refuse to treat their "volunteers" who were wounded in Ukraine
War
Defence Intelligence: Russian military hospitals refuse to treat their "volunteers" who were wounded in Ukraine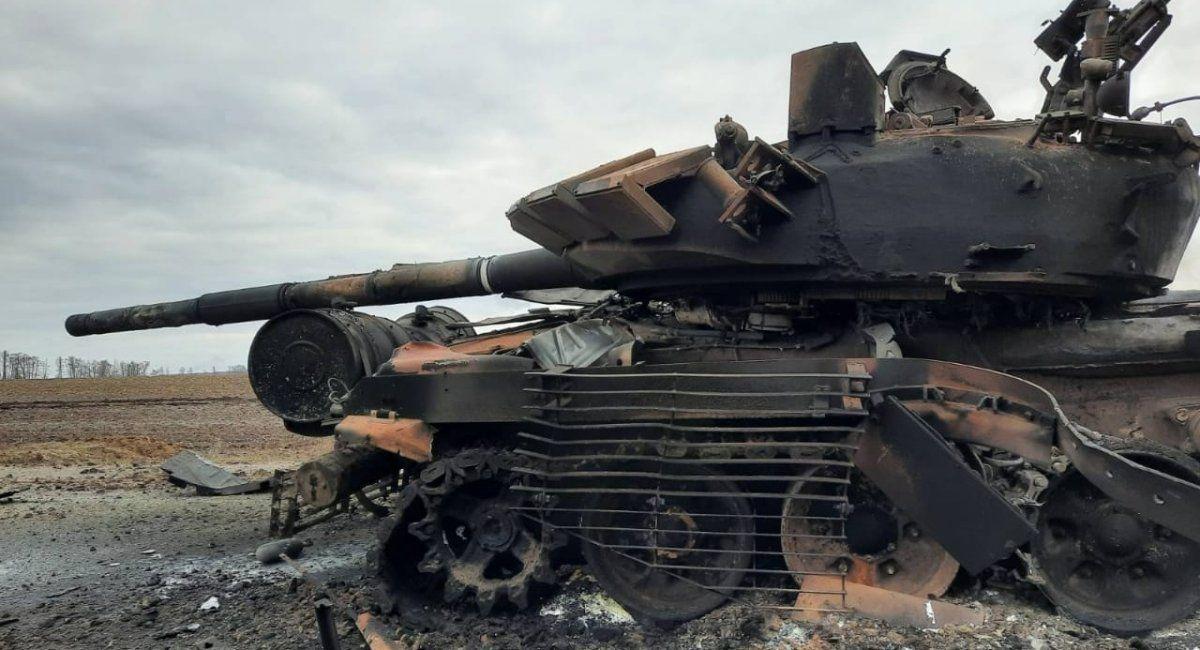 ---
The number of conflicts between different units of the occupying forces is increasing due to inequality in the attitude of the command. One of the battalions of the so-called "Union of Donbas Volunteers" suffered heavy losses during the fighting near Avdiivka. The unit took its wounded to the hospital in Rostov-on-Don. However, the hospital staff refused to provide medical aid to the wounded because the unit did not have the status of a regular armed formation. After all, the "Union of Donbas Volunteers" was formed according to the program of voluntary mobilization of the BARS - combat army reserve. In all such cases, doctors refer to the direct instruction of the command.
Also, a conflict situation is brewing between representatives of the Soviet Union and "mobilized from the territory of the L/DPR". Because during the retreat, the Russians left the "mobilized" in positions without any support or help. Due to this, the losses in the units in some places reached 100% of personnel.
Among the personnel of the occupation contingent, information about the losses suffered by the Soviet Union during the escape is being discussed. In particular, about the fact that they left more than 200 pieces of military equipment in the Kharkiv region, including T-72B3M, T-80BVM, T-80UE, BMP-2, self-propelled guns, and vehicles. At the same time, it is noted that the most significant amount of equipment was left in the Balaklia district on the territory of the repair base.
---