Main — War — Defence Intelligence: Russia will continue to launch massive missile strikes on Ukraine
War
Defence Intelligence: Russia will continue to launch massive missile strikes on Ukraine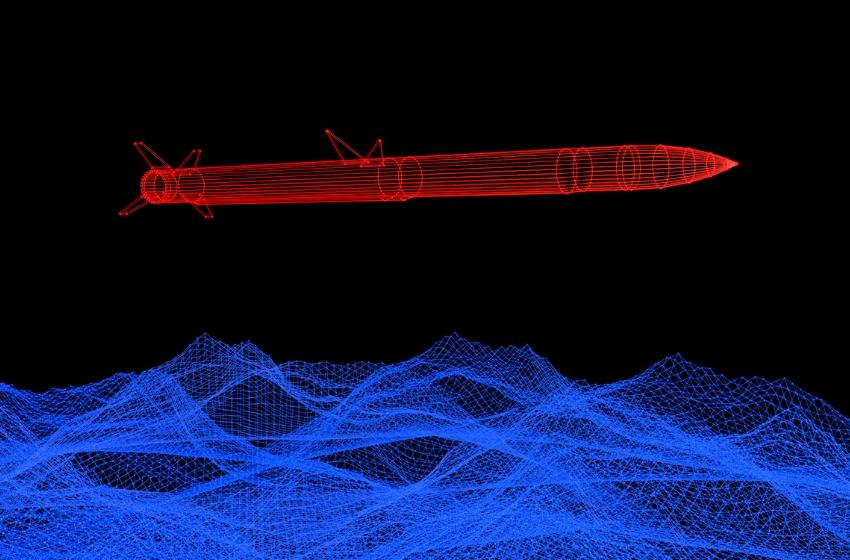 ---
Andriy Yusov, the representative of the Main Directorate of Intelligence of the Ministry of Defence of Ukraine, stated this on the air of the telethon.
According to him, the Russians will continue to launch massive missile attacks on Ukraine. However, they will need about a week to prepare for the next shelling.
"They are trying to break us, plunge us into darkness and cold during the war, and force us to negotiate on the aggressor's terms. This will not work; we understand that the frequency of massive missile attacks on Ukraine is about a week. That is, this is the period that is needed to prepare for the next such attack", - emphasized the representative of the HUR of the Ministry of Defense of Ukraine and added that the reserves of high-precision weapons in the Russian Federation are exhausted. However, despite this, the aggressor still has a lot of non-high-precision missiles left.
"We see that they do not particularly strive for accuracy. In many cases, a flight of a kilometer is a conditional "norm" and hitting not even infrastructure objects, but civilian houses and hospitals - this is a sign of the two-handedness of Russian rocket operators and the regime of the Russian Federation as a whole", Andriy Yusov noted and noted, that the Russians have the most missiles for the S-300 systems.
"This means that, first of all, there is a threat to the front-line cities: Zaporizhzhia, Kharkiv, Mykolaiv, Kherson. Unfortunately, these are the cities where the S-300s are being used. Ukraine is working to protect the civil infrastructure and the civilian population, but we understand that the enemy, despite all its weaknesses, is serious, armed, and massive. Therefore, unfortunately, missile terror may continue," summed up the representative of the Ministry of Defense of Ukraine.
---