Main — War — Defence Intelligence: Russia's missile terror tactics have already been defeated
War
Defence Intelligence: Russia's missile terror tactics have already been defeated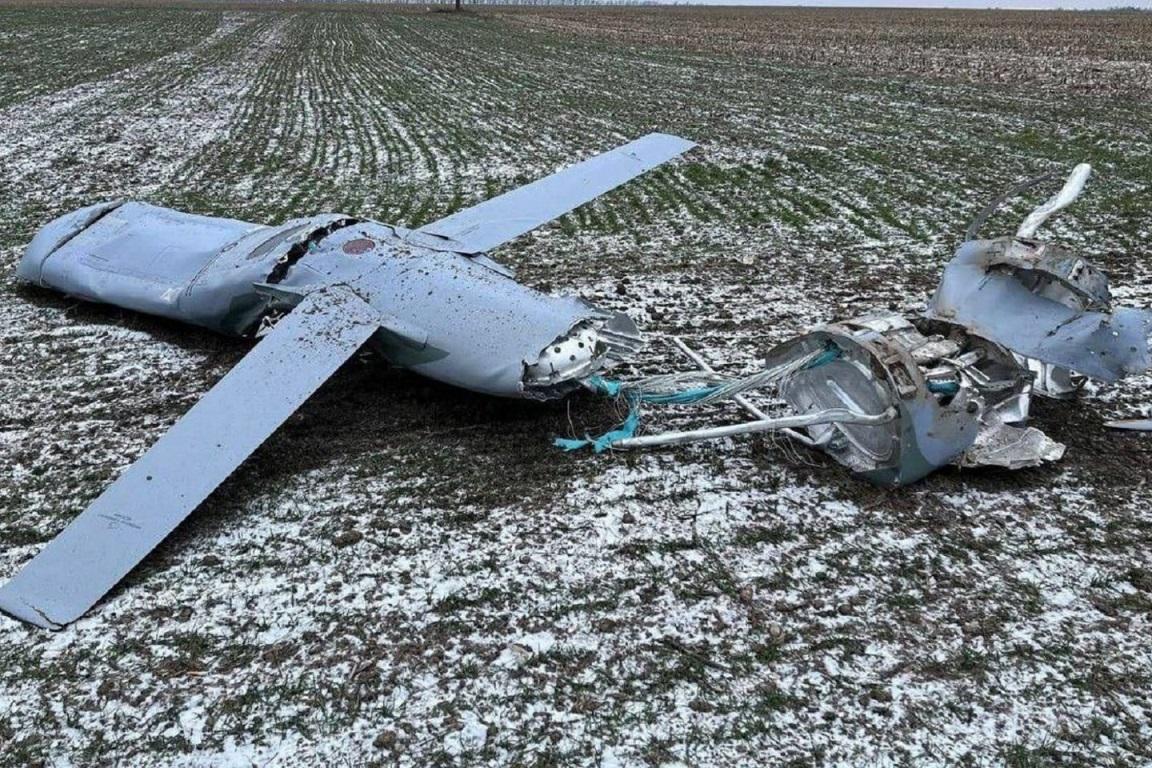 ---
Russian forces will continue their missile terror tactics, but military intelligence observes increased intervals between attacks. Andriy Yusov, a representative of the Main Directorate of Intelligence of the Ministry of Defense, announced this on the air of the telethon.
"The Russians do not give up missile terror, but we see that the missile blitzkrieg has failed since it began, and this instrument of intimidation is still being used," said a Main Directorate of Intelligence representative.
According to Andriy Yusov, if we are talking about Kalibrs, Iskanders, and Kinzhals, these are not the kind of weapons the enemy can afford to bombard Ukraine with. But the Russian Federation still has a lot of outdated missile weapons.
"Especially when it comes to the S-300, this means an increase in the threat to the front-line territories, which is why we still see these destructions in Zaporizhzhia and other cities. But in general, this missile terror tactic has already been defeated," Andriy Yusov said.
---