Main — Business — Denys Shmyhal called on the United States to take the lead in confiscating Russian assets
Business
Denys Shmyhal called on the United States to take the lead in confiscating Russian assets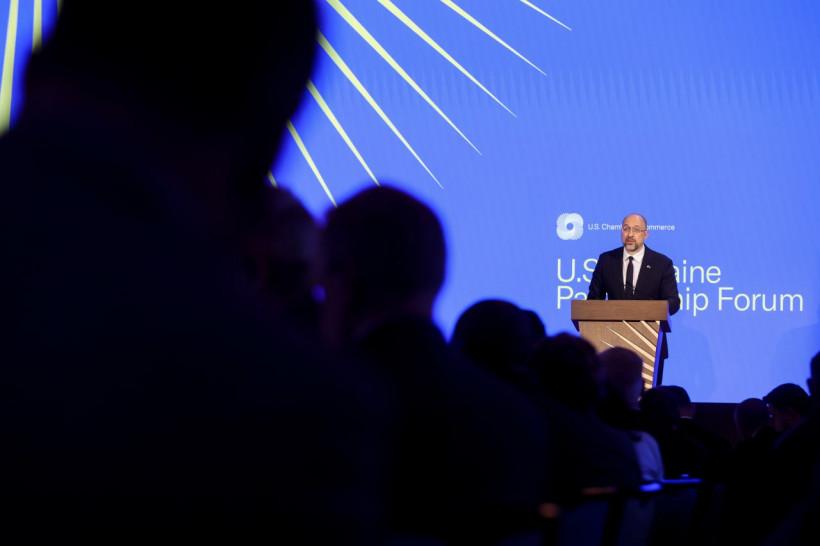 ---
Ukraine is paying a huge price to curb Russia's imperial ambitions and can therefore count on a new Marshall Plan to rebuild and transform our economy. This was stated by Prime Minister Denys Shmyhal in his speech at the U.S.-Ukraine Partnership Forum organised by the U.S. Chamber of Commerce in cooperation with the U.S. Administration.
"We are determined not only to emerge from this war victorious, but also to be fully integrated into global value chains and create opportunities for Ukrainian and foreign companies to prosper from doing business in Ukraine and with Ukraine. We will build back better. Following the principle "build back better". Private foreign investment, especially from the United States, will lay the foundation for such a transformation," noted Denys Shmyhal.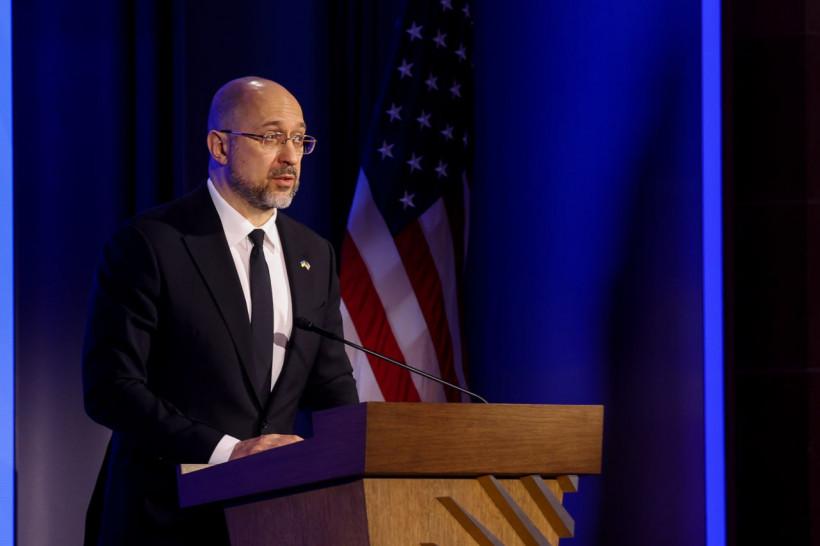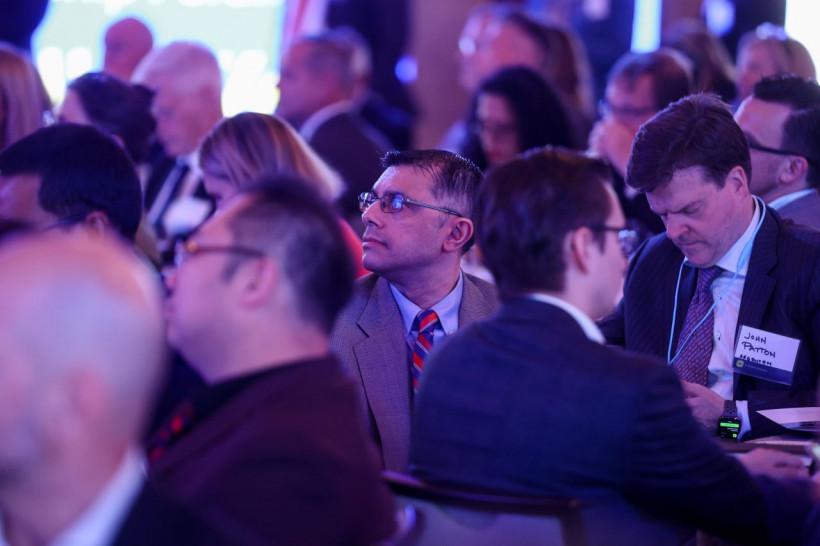 The Prime Minister underlined the prospects for investment in such sectors as energy, defence, agriculture, IT, extraction of critical raw materials, construction of new infrastructure and new housing.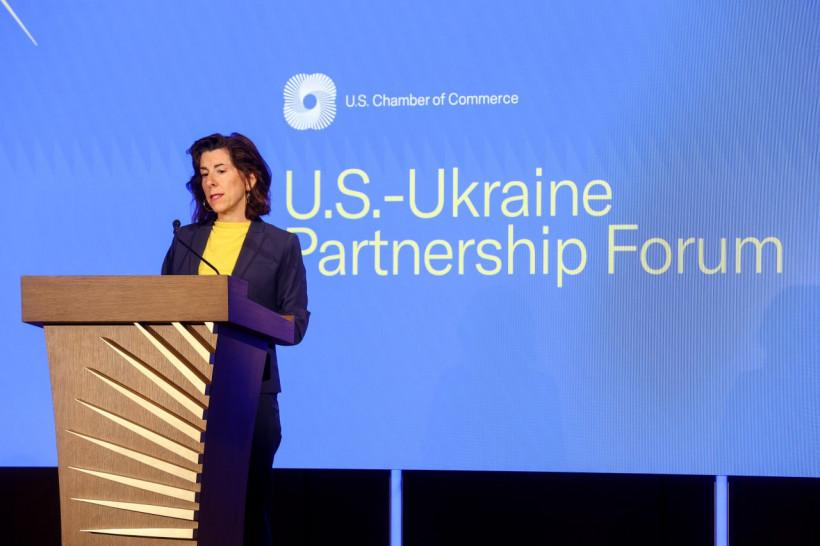 "Ukraine offers four main sources of funding for the Recovery Plan: confiscated Russian funds in Ukraine and around the world, funds from international partners, including international financial institutions, direct funds from the state budget of Ukraine, as well as funds from donors and the private sector. It is very important that the confiscated russian sovereign funds become the main resource for reconstruction," said Denys Shmyhal.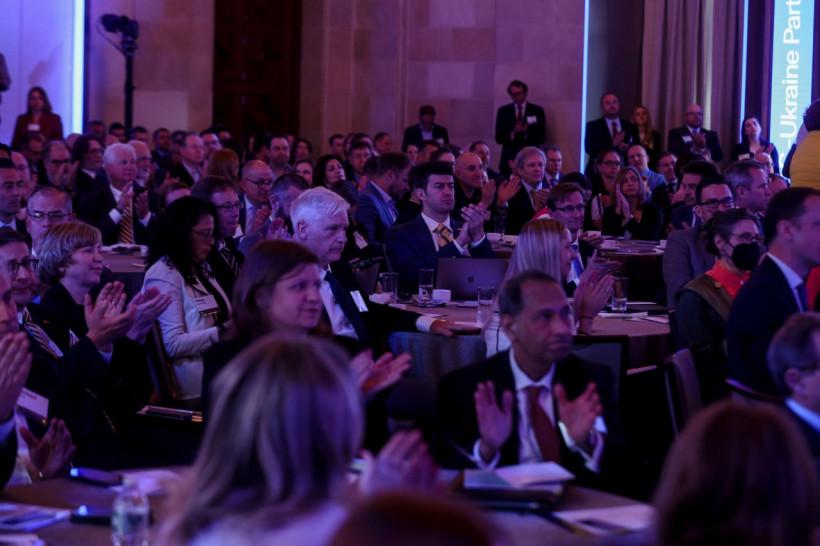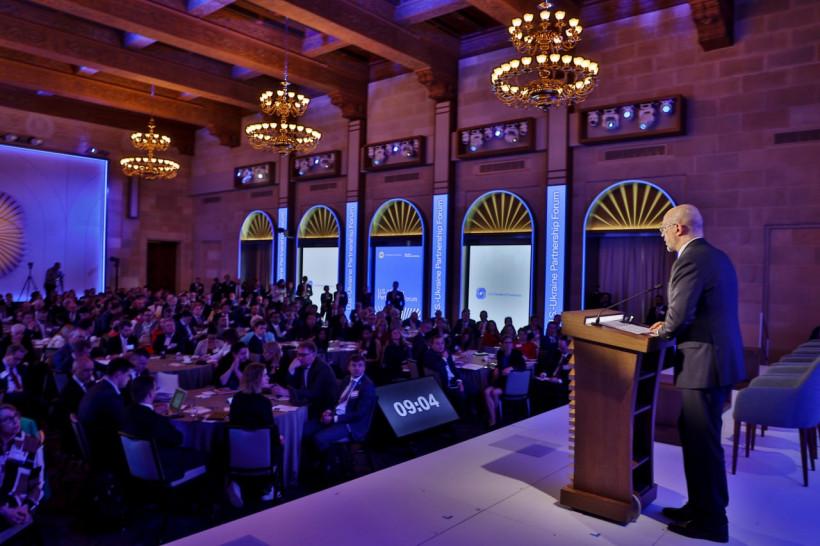 The Head of Government reminded of Ukraine's proposal to create a special Compensation Mechanism and adopt appropriate national legislation that would allow the confiscation of frozen private and sovereign russian assets. Denys Shmyhal also expressed hope for U.S. leadership in this matter.
---