Main — Business — DFC and USAID will help attract private investment in key sectors of economy
Business
DFC and USAID will help attract private investment in key sectors of economy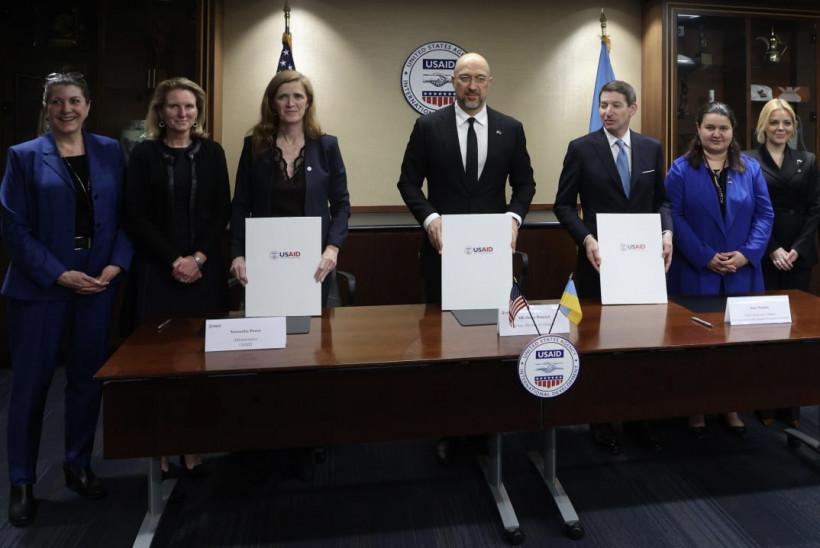 ---
The Government of Ukraine has signed a Memorandum of Understanding with the United States International Development Finance Corporation (DFC) and the United States Agency for International Development (USAID) to attract investment in Ukraine. The document was signed by Prime Minister of Ukraine Denys Shmyhal, USAID Administrator Samantha Power, and DFC Chief Executive Officer Scott Nathan on the sidelines of the Spring Meetings in Washington.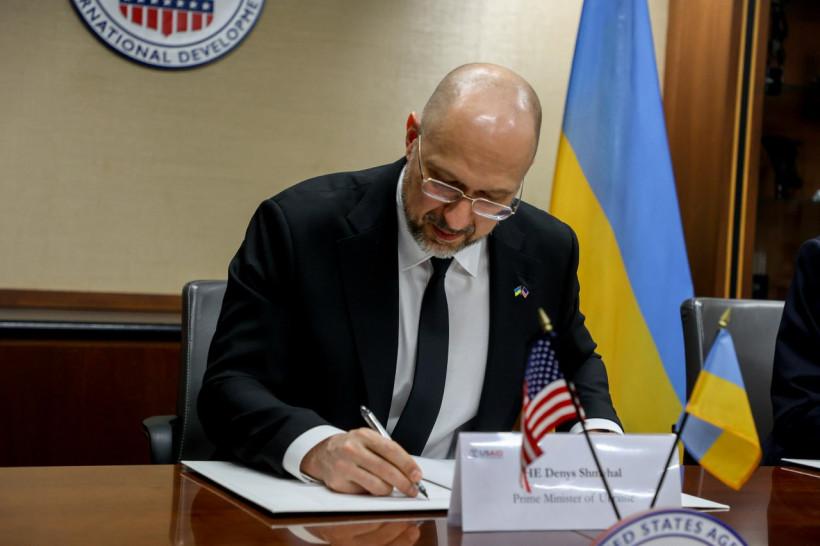 "Private capital is an integral part of Ukraine's recovery and sustainable growth. Therefore, foreign investment will be one of the drivers of our economy. Ukraine has ample investment opportunities to unlock its economic potential. The DFC and USAID will help attract private investment in sectors that are of primary importance to the economy," the Prime Minister stressed.
Denys Shmyhal thanked the United States, DFC and USAID for their partnership and assistance on the path to economic recovery.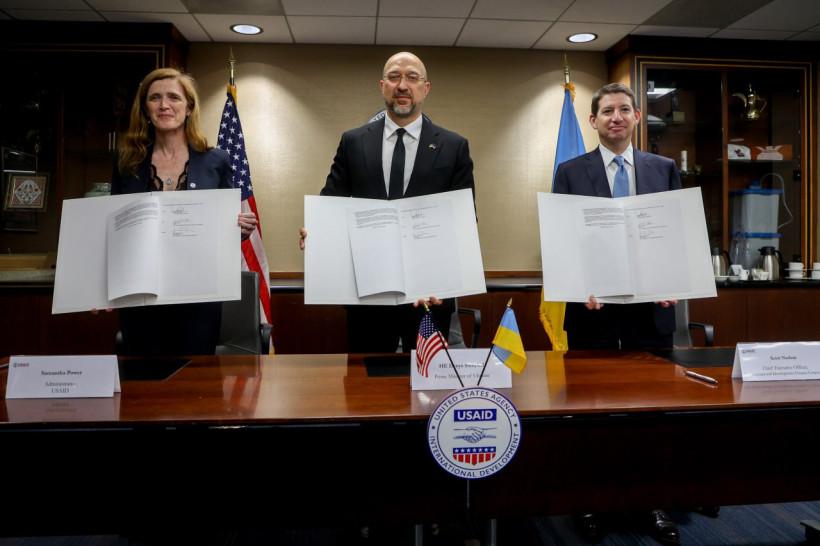 ---