Main — Diplomacy — "Discovery of Romania" from Izmail
Diplomacy
"Discovery of Romania" from Izmail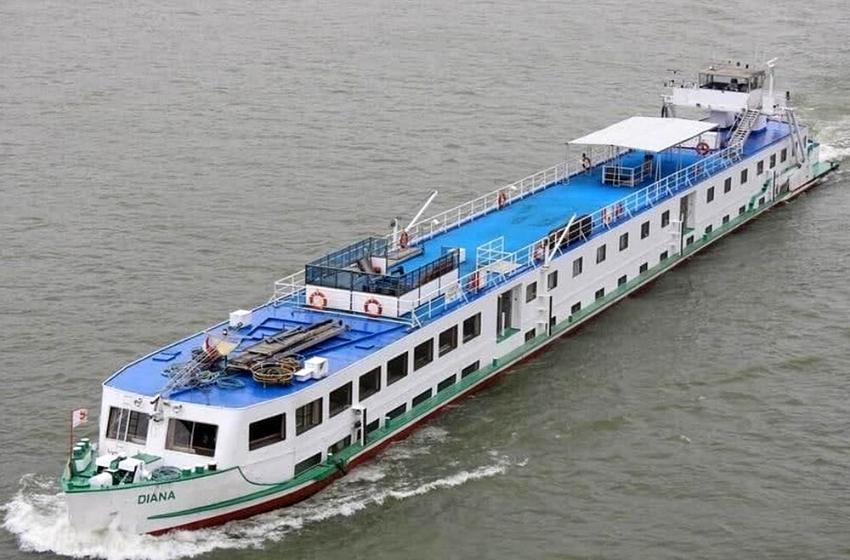 ---
Izmail will become the starting point of a new cruise - "Discovery of Romania", which starts on June 28 from the pier of the Izmail Sea Station.
---
The start of a new Danube cruise programme, in which Izmail will be used as a port of departure in the south of the Odessa region, was announced by the mayor of the Izmail city Andrey Abramchenko.
The first cruise starts from Izmail on June 28, and it will be officially presented on June 11. The cruise route will run entirely along the Lower Danube Delta. The cruise, lasting 4 days and 3 nights, will introduce Izmail city to the travellers and the Romanian part of the Danube Delta (Saint George branch). During this time, they will be introduced to the history, folklore, culture of Bessarabia and its gastronomic features. The cruise programme is tailored to the needs of all age groups.
The cruise will be serviced by the passenger motor ship "Diana", which several weeks ago had already entered Izmail. The vessel sails under the flag of the Netherlands with the home port of Rotterdam.
The expansion of the cruise programme to Izmail was achieved in the course of systematic work to increase the tourism potential of Izmail within the framework of a cooperation agreement signed on 23 May 2019 by the Mayor's Office of Izmail and the Danube Delta Tourism Destination Management Association (Tulcea). As part of this agreement, the Diana cruise ship will dock weekly in Izmail from April 2021.
---