Main — War — Dmytro Kuleba: The creation of international partnerships for the production of weapons and ammunition for Ukraine will be one of the priorities of the Ministry of Foreign Affairs
War
Dmytro Kuleba: The creation of international partnerships for the production of weapons and ammunition for Ukraine will be one of the priorities of the Ministry of Foreign Affairs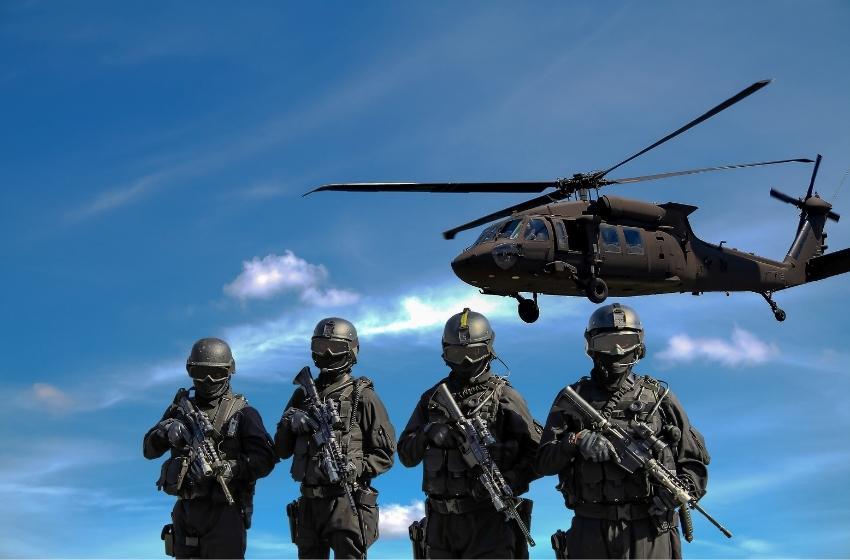 ---
Minister of Foreign Affairs Dmytro Kuleba held an online meeting with ambassadors of Ukraine regarding the contribution of embassies to strengthening the defense capabilities of our country.
At the Minister's invitation, the management of the State Concern "Ukroboronprom" also took part in the meeting.
"At the very beginning of the Russian invasion, President Volodymyr Zelenskyy tasked Ukrainian diplomacy with maximizing cooperation with international partners in the military sphere. At the first stage, it was primarily about the supply of modern weapons and ammunition to meet the immediate needs of the Ukrainian army. In this area, joint efforts with the Ministry of Defense have achieved significant results. Now there is an urgent need to develop the domestic defense-industrial complex and weapons manufacturing, maintenance, and repair capacities and to implement long-term strategic projects. For this, creating partnerships with other countries is necessary, and we will attach priority to this issue. This will be a new stage in strengthening Ukraine's defense capabilities," Dmytro Kuleba emphasized.
Against the background of Russia's missile terror against civilians and critical infrastructure, as well as the situation on the front line, the Minister announced the three priorities outlined by the Head of State for Ukrainian diplomacy.
"First, we are working on increasing the number of anti-aircraft and anti-missile defense systems, large-caliber artillery systems, rocket salvo systems, armored combat vehicles, tanks, and ammunition supplied to Ukraine," the Foreign Minister noted.
The second priority is the provision of funding by partners for acquiring weapons and equipment in third countries that Ukraine needs.
"The third element of the strategy is cooperation with international partners in the field of production of weapons and ammunition, creation of maintenance and repair bases for equipment with the participation of leading enterprises of the defense-industrial complex of Ukraine," Dmytro Kuleba emphasized.
In this context, during the meeting, the head of "Ukroboronprom", Yuriy Gusev, outlined the primary needs of the Ukrainian defense-industrial complex and informed about specific projects that need assistance. The Ministry of Foreign Affairs and "Ukroboronprom" agreed on further coordination of actions.
The Minister concluded that the development of multi-level support for the defense sector with the involvement of international partners will not only bring victory over the Russian aggressor closer, but will also contribute to the strengthening of Ukraine's long-term security.
---