Main — Culture — Dovzhenko Center returned to Ukraine a lost classic film
Culture
Dovzhenko Center returned to Ukraine a lost classic film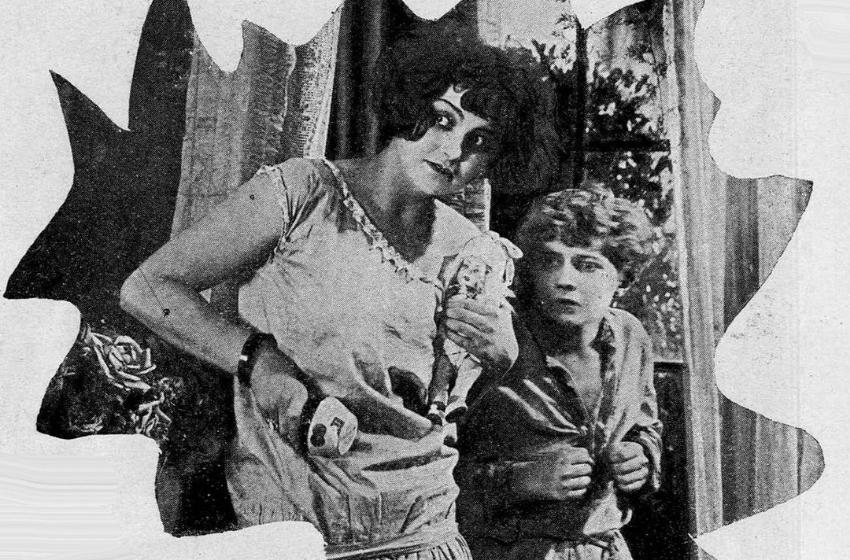 ---
Dovzhenko Center managed to return to Ukraine another film - a classic of silent cinema "Kira Kiralina" (1927). The film reverted to the fund from Germany and will be reconstructed for viewers in 2021.
---
For a long time, "Kira Kiralina" was considered lost, but in 2020 the Center's scientists managed to find surviving copies of the black-and-white film in the catalogs of two film collections - the National Film Archive - Romanian Cinematheque and the Federal Archives of Germany.
By the request of the Dovzhenko Center, the German side provided a film for scanning and Romania agreed to digitize its own copy.
"Kira Kiralina" is a forgotten classic of Ukrainian cinema of the 1920s. The last and only surviving film by avant-garde theater director Boris Glagolin, as well as one of the few works in Ukrainian cinema by artist Robert Scharfenberg, who worked with Bertold Brecht.
The main role in the film was played by the actress of the Kharkiv Franko Theater Elena Valerska - this is probably her only appearance on film, which has survived to this day. The Crimean Tatar movie star of the 1920s, Hari Emir-zade, also appears in the film.
The plot of the film is based on a novel by Romanian writer Panaita Istrati. To pay off debts, parents sell their daughter Kira to an old coachman, the rich Stavro, before she is born. When the girl turned 13, Stavro took her in as a slave wife, they had children. Constant humiliation pushes Kira on the path of debauchery.
In 1927, "Kira" became one of thirteen films by VUFKU, which were purchased for rent in Western Europe. Probably due to these commercial connections, the film has survived to this day.
The movie with a modern soundtrack will be premiered in 2021.
---