Main — War — During the searches at the Odessa customs office, the SBI found a Mi-2 multi-purpose helicopter in the container (photo)
War
During the searches at the Odessa customs office, the SBI found a Mi-2 multi-purpose helicopter in the container (photo)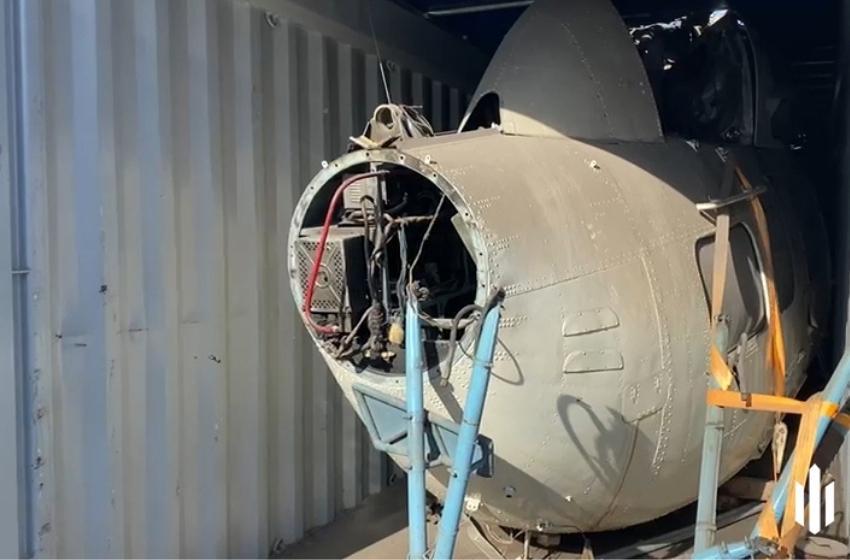 ---
The State Bureau of Investigation continues the effective "audit" of 133 containers hidden from customs clearance at the Odessa Customs.
During the next container's inspection, the State Bureau of Investigation employees discovered a Mi-2 multi-purpose helicopter. He could have performed combat tasks at the front for eight months of the war, but customs was in no hurry to process it.
Investigations are ongoing. The owners of the equipment and the circumstances of the movement of the helicopter are being established. A legal assessment will also be given to the actions of the customs officials who, in the conditions of Russia's full-scale aggression against Ukraine, did not take any steps to timely clear the helicopter.
Currently, the helicopter has been removed, and the issue of transferring it to the Armed Forces needs is being resolved.
The Odessa Regional Prosecutor's Office carries out procedural management.
---