Main — War — During the week, the IT army attacked more than 240 russian resources
War
During the week, the IT army attacked more than 240 russian resources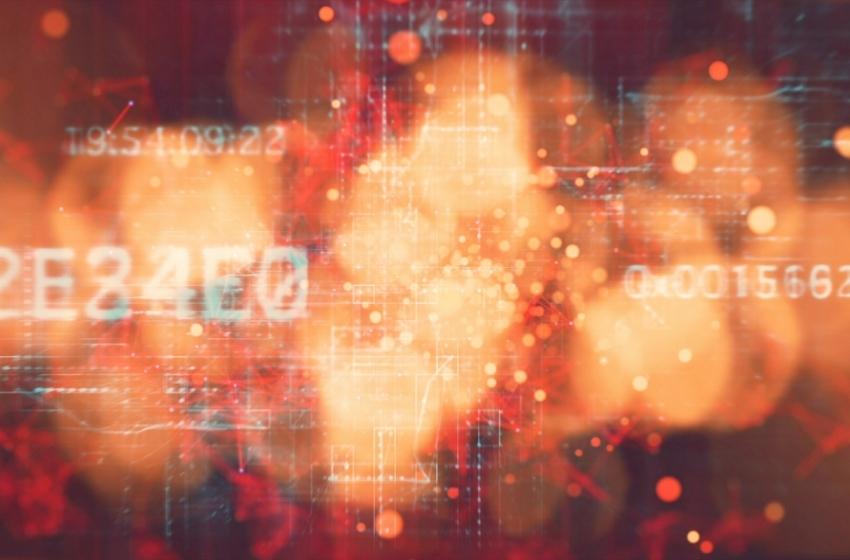 ---
The IT army attacked more than 240 russian resources in a week. russian media, the aviation sector and business services succumbed to the attack.
In particular, the IT army continues to defend the cyber front and strike at the enemy.
From May 9 to 15, more than 240 russian online resources were attacked, namely russian propaganda.
Due to cyberattacks on media sites and online television, russian were unable to receive a holiday portion of propaganda on May 9.
The online sales of companies that supply the aggressor's army with shoes were paralyzed.
Due to cyberattacks, the websites of most airports and airlines of the russian federation were inaccessible, which made it difficult for russian citizens to buy tickets online.
russian counterparts of Western services for project management, mailings, surveys and CRM systems were not available.
A new week of confrontation is ahead.
Join the social networks of the Ministry of Digital Transformation to be aware of the fight against the enemy on the digital front.
---