Main — Business — Emine Dzheppar held a meeting with the newly appointed Coordinator of the UN system in Ukraine, Humanitarian Coordinator Denise Brown
Business
Emine Dzheppar held a meeting with the newly appointed Coordinator of the UN system in Ukraine, Humanitarian Coordinator Denise Brown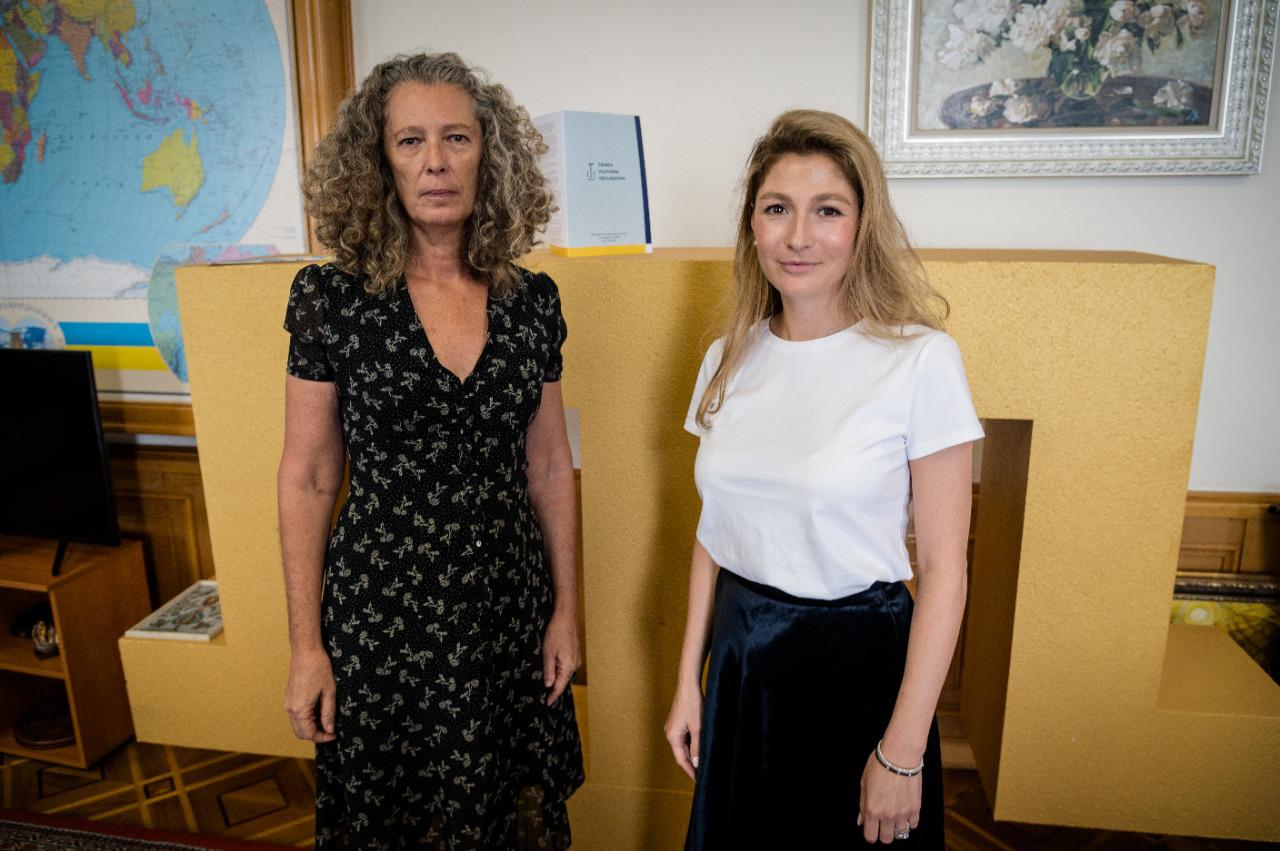 ---
On August 8 First Deputy Minister of Foreign Affairs of Ukraine Emine Dzheppar, held a meeting with the newly appointed Coordinator of the UN system in Ukraine, Humanitarian Coordinator Denise Brown.
Emine Dzheppar congratulated Denise Brown on starting her mission in Ukraine and emphasized the determination to increase cooperation between our government and the UN team in Ukraine.
The parties discussed a wide range of cooperation issues, focusing in detail on the priority areas of cooperation in the conditions of a full-scale Russian invasion, in particular humanitarian response, monitoring activities of the UN, and providing assistance for the development and reconstruction of Ukraine.
"The Ukrainian side is counting on the fact that UN agencies and institutions will give priority attention to Ukrainians who suffer as a result of aggression, have left their native places, are forcibly located outside Ukraine or in temporarily occupied territories," Emine Dzheppar emphasized.
The First Deputy Minister also expressed hope for further fruitful cooperation and successful implementation of UN projects in Ukraine.
---