Main — Culture — Films using Odessa as a setting (chapter 3): "The Pleasure Principle"
Culture
Films using Odessa as a setting (chapter 3): "The Pleasure Principle"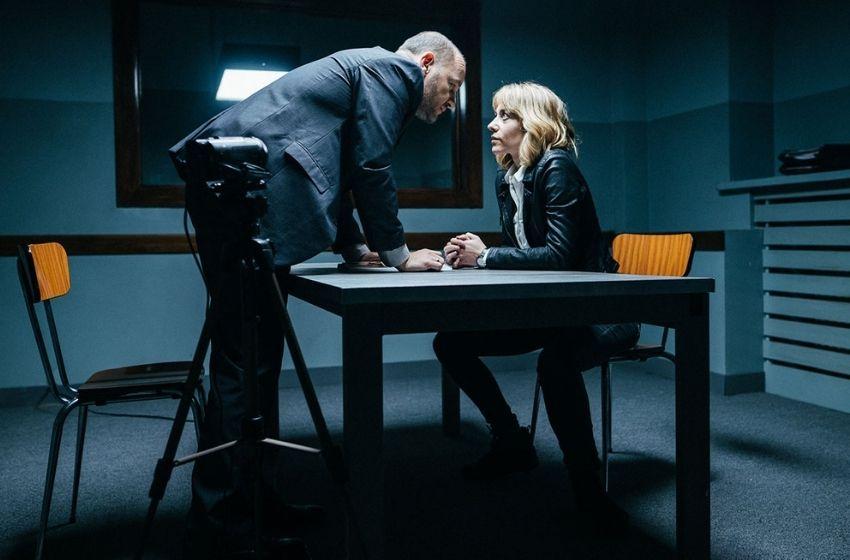 ---
Odessa, with its historical buildings and streets of unique architecture, is an ideal film setting. It seems that the city was expressly created with the purpose to shoot films. There are hundreds of natural scenarios, traces of famous directors and many stories for scripts.
---
At the end of the 19th century, Odessa was famous for its 300 sunny days a year. And Soviet directors such as Eldar Ryazanov and Leonid Gaidai simply loved to run away from the cold autumn cities of Moscow and Leningrad to warm, always friendly Odessa, which became the Hollywood of Soviet Union.
Today, Odessa still amazes filmmakers, who started to use more and more the City's places as setting for their movies, like this following recent case.
"The Pleasure Principle" TV series (2019): footage of city's streets and the Black Sea beach.
The modern TV series "The Pleasure Principle" is a detective story filmed in Prague, Warsaw and Odessa, with best Polish, Czech and Ukrainian actors. The production received great reviews after its premiere in Poland, from critics, who called it "a masterpiece of detective story." It is also the first ever international television co-production of Central and Eastern European countries on such a great scale.
The plot of "The Pleasure Principle" takes the audience into the middle of a multi-threaded police investigation, which begins with the murders of young women in Warsaw, Odessa and Prague. In the frame you can easily recognize the most diverse Odessa sights: Opera, Primorsky Boulevard, Marine Station, Arcadia. The Director Dariusz Jablonski demonstrates footage of Odessa streets and its Black Sea beaches in almost each of the 10 episodes.
The Londonskaya Hotel plays an important role in this film history. The courtyard of the Hotel, which is reminiscent of French and Italian style, is perfectly recognisable. This is an example of classicism architecture of the early 19th century.
Filming took place in autumn, but actors in bathing suits playfully play the role of characters tanned from the sun and summer heat. To do this, they even had special heated rugs that replaced them with seasonal trousers.
The co-production of three countries (Ukraine, Poland and Czech Republic) shows Odessa, which at some point turns into the main character, ceasing to be an ordinary decoration, filling the tape with a new reality.
---