Main — Business — EU freezes Russian assets worth 17.5 billion euros
Business
EU freezes Russian assets worth 17.5 billion euros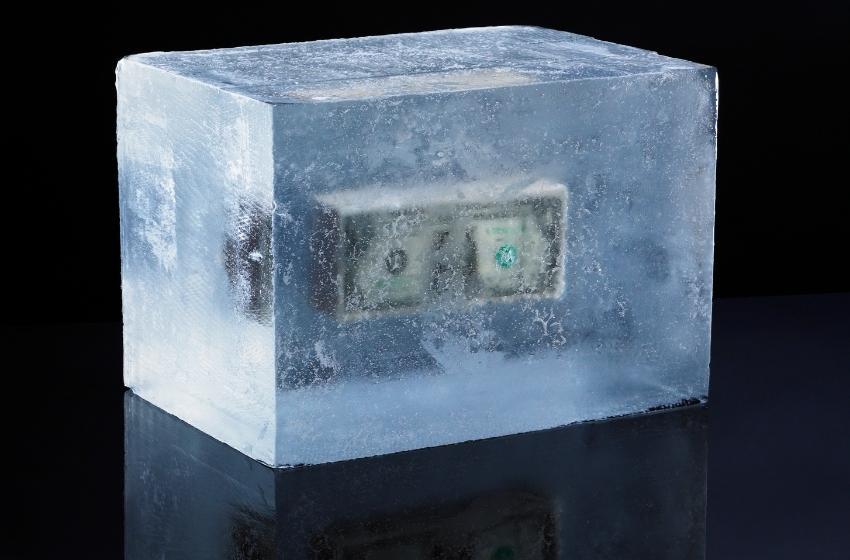 ---
Most of the named amount was frozen by seven EU countries.
---
The representative of the European Commission, Christian Wiegand, said that to date, the European Union has frozen Russian assets for 17.5 billion euros.
This was reported by the Austrian media ORF.
"We have made progress. In April we started with about €6.7 billion, and today this amount is already €17.5 billion," the representative of the European Commission said.
According to Wiegand, the assets of 1,350 individuals and organizations under EU sanctions have been frozen. Accounts, real estate and yachts of such persons are traced and frozen by EU member states.
It is noteworthy that seven EU countries froze most of the named amount. These are Germany, Belgium, France, Luxembourg, Ireland, Italy, and Austria. The representative of the European Commission stressed that this trend is connected not only with Russian property in these countries but also with the work of the authorities, as well as the effective implementation of sanctions.
Wiegand noted that some countries "still have to do their homework." At the same time, he did not comment on the information that Hungary had frozen only a few thousand euros of Russian assets.
At the same time, Wiegand clarified that Russian assets are now frozen. Still, their use, for example, to transfer them to Ukraine for the country's restoration, requires their confiscation and an appropriate legislative framework.
---