Main — Business — European Union sends 40 more generators to Ukraine
Business
European Union sends 40 more generators to Ukraine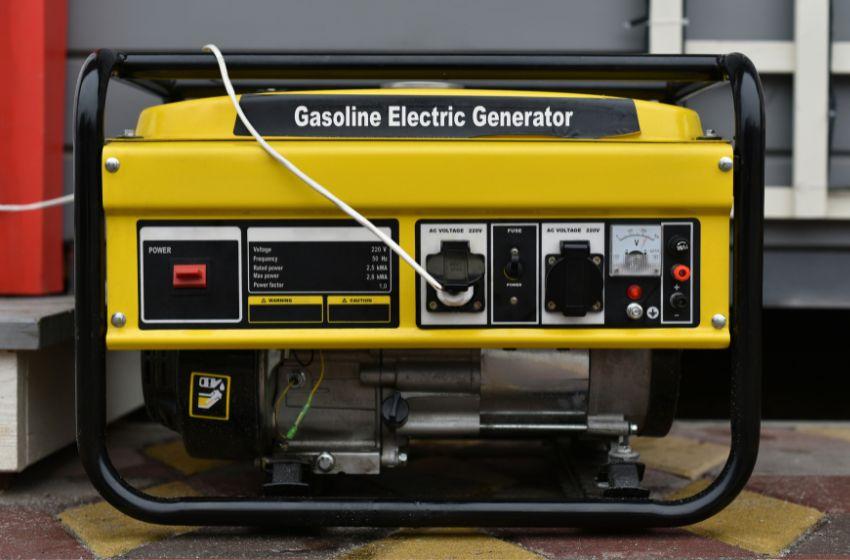 ---
The European Union will send 40 generators to Ukraine as part of its support in addition to the already supplied 550, the head of EU diplomacy Josep Borrell said.
---
Russia is trying to break Ukraine's fighting spirit by striking at its energy infrastructure and using winter as a weapon of war against civilians. At the G7 meeting, we are coordinating our support; the EU is sending 40 generators in addition to the 550 already provided through the European Civil Protection and Humanitarian Aid Operations mechanism.

Josep Borrell, Vice-President of European Commission
As reported, the European Commission reported that 200 medium transformers and a large autotransformer from Lithuania, a medium autotransformer from Latvia and 40 heavy generators from the European Commission reserve located in Romania (rescEU) were prepared to be sent to Ukraine through the EU Emergency Response Coordination Center. According to the report, each of the generators can provide uninterrupted power to a small or medium-sized hospital.
The European Commission is also additionally working on a new rescUE energy hub in Poland to provide assistance from third parties and facilitate its coordinated delivery to Ukraine, including with G7 partners.
---