Main — Business — FAO and EBRD plan to finance Ukrainian agricultural firms
Business
FAO and EBRD plan to finance Ukrainian agricultural firms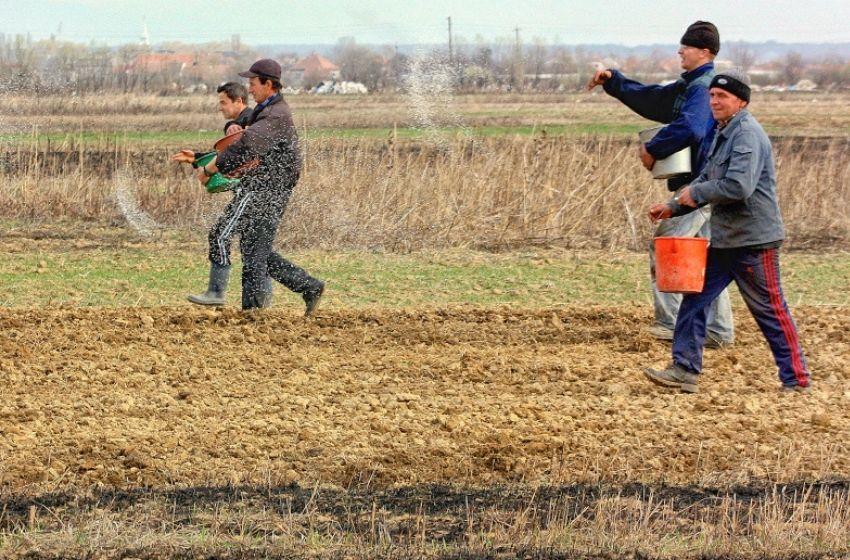 ---
The EBRD and FAO stand ready to support the development of agricultural cooperatives in Ukraine for a more inclusive, sustainable and profitable agriculture sector.
---
The new law on farmland property, approved by the Ukrainian parliament at the end of 2019, will start to be effective in June 2021.
An EBRD/FAO team comprising legal and technical experts helped design the law, which was later reviewed by leading international experts from the International Co-operative Alliance, the Canadian Co-operative Association, Rabobank and FAO's legal team.
Many observers criticized some limits of the law, like the possibility to trade small lots and no direct access by foreign investors, which were produced by political negotiations among the parties in the Ukrainian Parliament.
Notwithstanding these limits, some experts believe that the new transparent law framework will revitalize the new land property market and attract investments in technology.
From this point of view, the official position by FAO and EBRD to support with their financial tools agricultural cooperatives in Ukraine is an indicator of future positive developments.