Main — Culture — Film Marathon dedicated to the 30th anniversary of Ukraine's Independence
Culture
Film Marathon dedicated to the 30th anniversary of Ukraine's Independence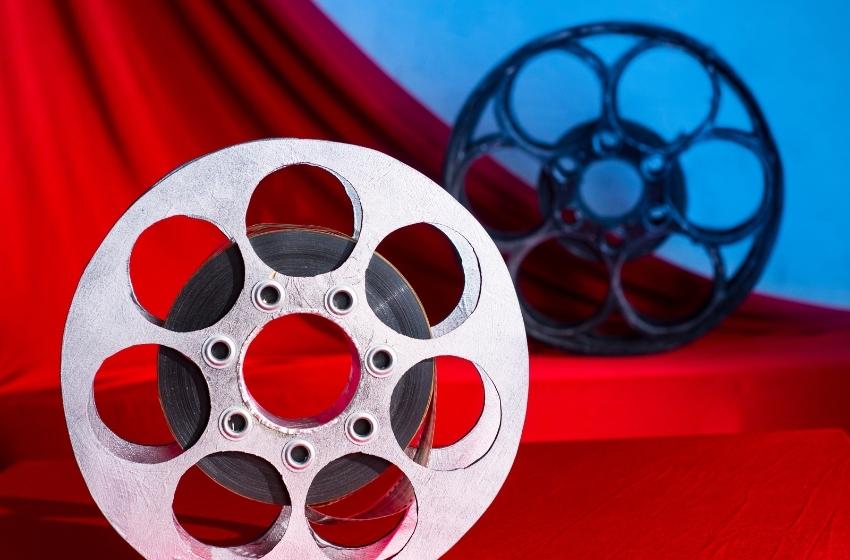 ---
Which of Ukrainian films would you like to see on the big screens on the 30th birthday of our country? Choose the movie!
---
During the years of independence many films have been made in Ukraine: outstanding and mediocre, talented and overrated, supported by the State and independent of state funding, successful and those that have not found a response in the heart of the audience. During this time, Ukrainian film production has come a long way from decline to recovery and development.
One of the impetus for the emergence of modern Ukrainian cinema was the abolition in 2011 of the system of "state order" inherited from the USSR. It was then that the Ukrainian State Film Agency held the first open pitching - a competitive selection of film projects for state funding.
Since then, a large number of films created with state support have been released in cinemas and festival venues in Ukraine and around the world.
Many of them have become people's favourites, some of which you have heard but could not see, some of which have not come into the field of vision. That is why the Ukrainian State Film Agency offer everyone to Choose the Film.
The poll will last until the end of July. The films you choose will be released in cinemas in August, on the occasion of the 30th anniversary of Ukraine's Independence.
---