Main — Diplomacy — Generators raised through UNITED24 continue to arrive at medical institutions
Diplomacy
Generators raised through UNITED24 continue to arrive at medical institutions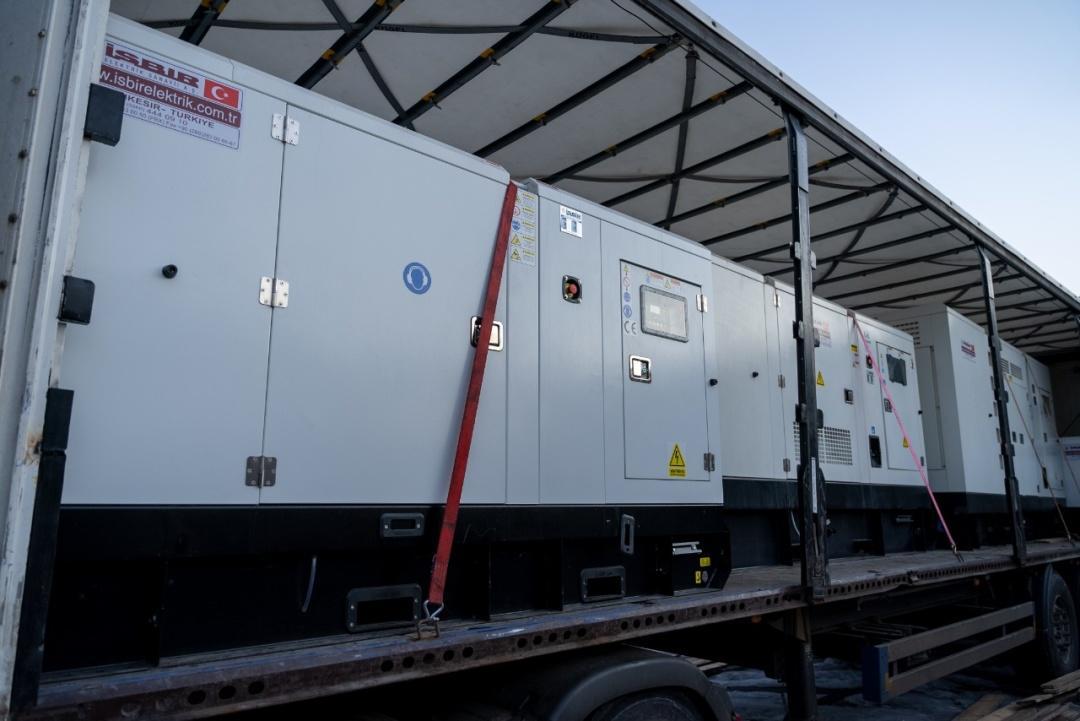 ---
Generators purchased for funds raised through the UNITED24 platform are being promptly distributed to medical institutions in the regions. Thus, about 150 generators have already been delivered to medical institutions across the country, namely: Vinnytsia, Zhytomyr, Volyn, Sumy, Lviv, and Dnipro regions. Deliveries are ongoing.
"The basic need for generators is covered. That is, the generators we have in our hospitals are enough to ensure operating rooms, resuscitation, and uninterrupted operation of critical medical equipment during power outages. We are currently raising funds for additional needs. In fact, additional generators will make it possible to provide medical care 24/7 in case of any force majeure. In other words, in case of longer blackouts, we will be able to connect devices for lighting or cooking," says Deputy Minister of Health for Digital Development Maria Karchevych.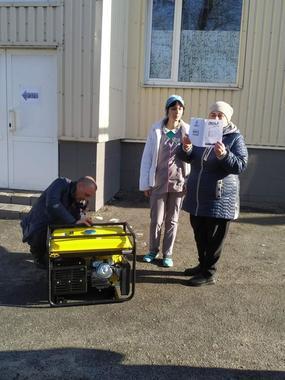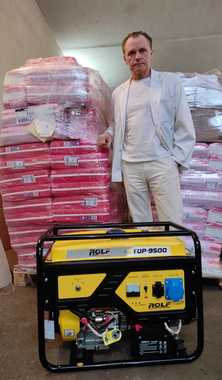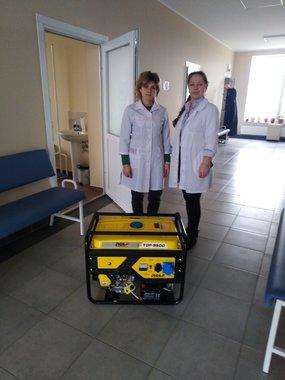 The UNITED24 ambassadors are raising funds for 1000 generators to power Ukrainian hospitals. Due to constant attacks on energy infrastructure, Ukrainian doctors have to save lives and perform complex surgeries by flashlight. The cost of generators ranges between $2,000 to $35,000, depending on their capacity and purpose. There are generators that can power surgeries and entire departments, and other, less powerful ones, that can support the operation of separate pieces of medical equipment.
To remind, the fundraising is ongoing at the following link: donorbox.org/1000generators
---