Main — Culture — Germany to recognize Holodomor as a genocide of the Ukrainian people
Culture
Germany to recognize Holodomor as a genocide of the Ukrainian people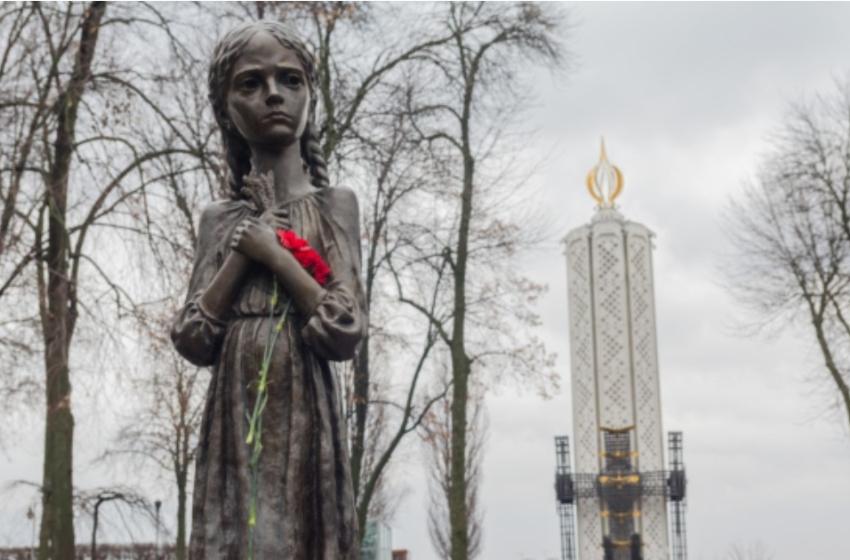 ---
The Budenstag recognizes the Stalinist Holodomor as a genocide of the Ukrainian people.
This was announced by the head of the Ministry of Foreign Affairs of Ukraine Dmytro Kuleba in Twitter. According to him, the relevant resolution will be adopted next week.
"All democratic factions in Germany have agreed that an important joint resolution on the Holodomor will be adopted next week. It has been decided: the Bundestag regards this as genocide," he wrote.
German Foreign Minister Annalena Berbock confirmed this on Twitter.
"In the Holodomor, millions of Ukrainians died from systematic starvation. Thank you, Dmitry Kuleba, for encouraging us to call this crime its current name: genocide. Thank you to everyone who promoted this in the German Bundestag," she added.
The Frankfurter Allgemeine Zeitung published an excerpt from the draft resolution.
"Holodomor should join the list of inhuman crimes committed by totalitarian systems, during which millions of human lives were killed in Europe, especially in the first half of the 20th century. The population of all of Ukraine, not only in the grain regions, suffered from hunger and repression. This corresponds to the historical and political definition of genocide from today's point of view," it says.
---