Main — Business — Giant blades for wind farms in Yuzhny port
Business
Giant blades for wind farms in Yuzhny port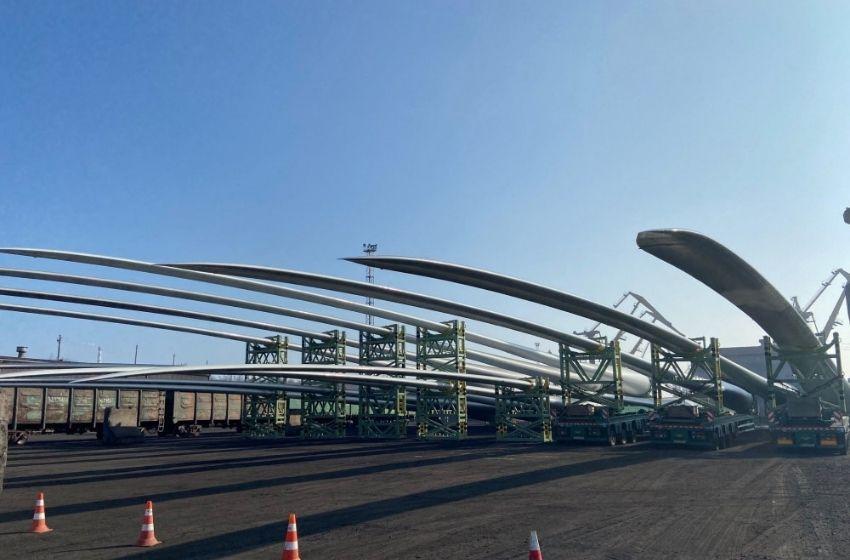 ---
In the port of Yuzhny (Odessa region), the ship FWN SOLIDE delivered huge blades for the installation of wind power plants in the region.
---
A cargo of 153,779 tons was unloaded from the bulk carrier. The weight of one blade is 23 tons, and the length is 72.4 meters.
This is already the fifth vessel, which delivered blades for wind turbines to Yuzhny. The first call took place in December last year. Also, components of wind power plants were received by the Reni port.
Wind power plants are planned to be installed between the villages of Sychavka and Lyubopolye in the Odessa region.
---
Source and picture: Dumskaya.net
---