Main — Business — Gitanas Nausėda: Lithuania will not lift restrictions on transit to Kaliningrad
Business
Gitanas Nausėda: Lithuania will not lift restrictions on transit to Kaliningrad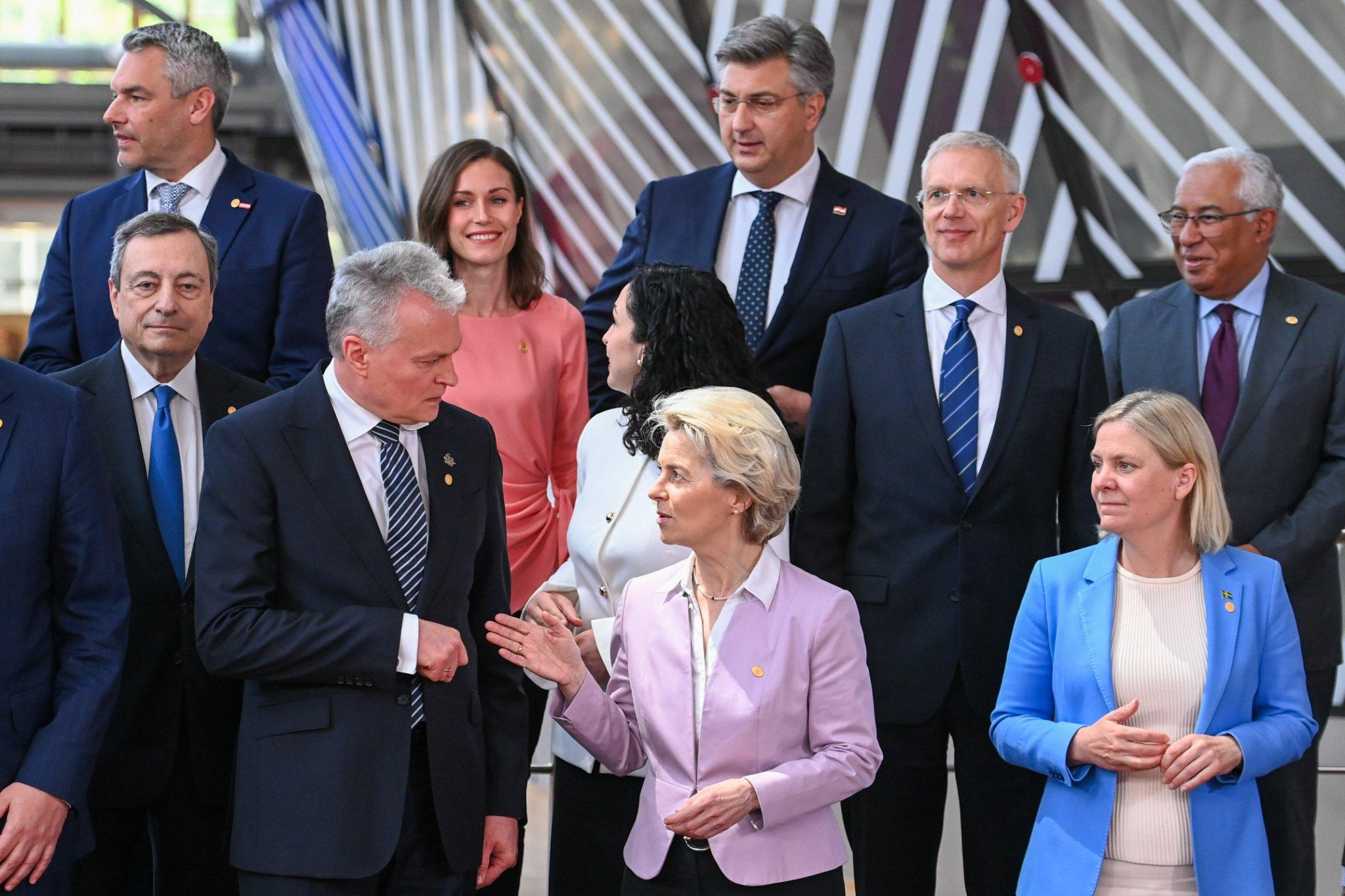 ---
The Lithuanian president said that the Kremlin's threats would not force his country to make concessions on transporting Russian goods through its territory.
---
Lithuania will adhere to EU sanctions against Russia and will not compromise on restricting the transit of goods to the Kaliningrad region.
Lithuanian President Gitanas Nausėda announced this on his Facebook page.
"I discussed this topic in Brussels with the President of the European Commission, Ursula von der Leyen. It is clear that Lithuania has and will apply EU sanctions. Lithuania must and will maintain control over the goods transported through its territory, and there can be no talk of any 'corridors' or Russia's concessions in response to the Kremlin's threats," he wrote in a social media post.
Following railway transportations of the sanctioned goods, Lithuania also forbade Russia to transport the automobile cargoes by the territory. So now Russia can deliver sanctioned goods to Kaliningrad only by sea.
"The topic is not new - Kaliningrad transit has been operating since 2004. when Lithuania joined the European Union. Transit conditions are discussed in the EU-Russia agreement; the EU is not unilaterally responsible for their implementation. What is new in this topic is that the European Union - Lithuania actively participates in it - adopted the fourth package of sanctions against Russia, which contains certain groups of goods (steel and ferrous metals, luxury goods), the question aros e about how the sanctions were, I apply in case of Kaliningrad transit."
---