Main — Business — Government of Ukraine will ask for an additional $530 million from World Bank
Business
Government of Ukraine will ask for an additional $530 million from World Bank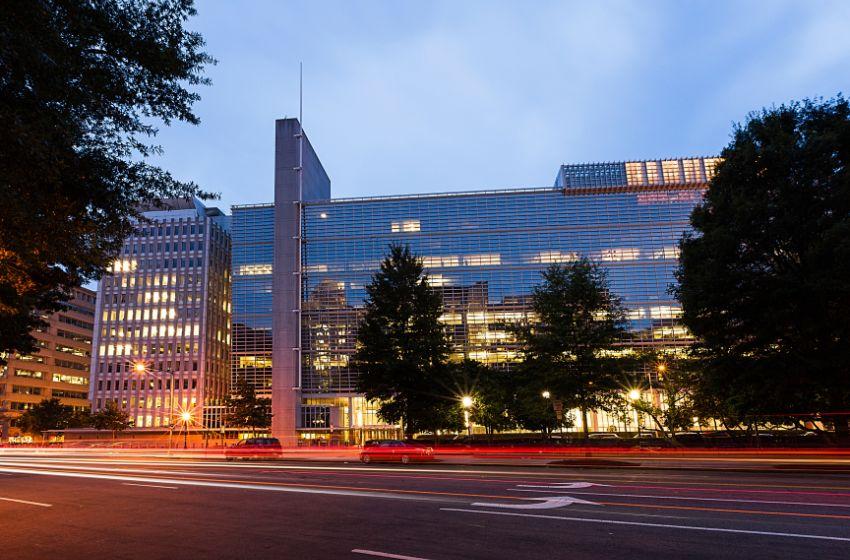 ---
The Government of Ukraine decided to attract additional financing from the World Bank in the amount of $530 million as part of a joint project with the Bank and the International Development Association (IDA) "Supporting Public Expenditure to Ensure Sustainable Public Administration in Ukraine."
---
"The loan will be provided on concessional terms under the guarantees of the UK and Denmark: the loan repayment period is 19 years with a five-year grace period," the Finance Ministry said.
According to its release, the interest rate is 0.25% per annum (charged on the unused part of the loan).
The Ministry of Finance clarified that the funds will be used to pay for the work of public sector employees, provide pension payments and certain state social assistance programmes, such as payment for housing and communal services, support for low-income families, disabled children and disabled since childhood, IDPs, as well as for paying medical services under the program of medical guarantees, etc.
As reported, the project "Support to public spending to ensure sustainable public administration in Ukraine" has been implemented since June 2022. The total amount of funds raised is $7.3 billion. The goal of this project is to maintain the sustainable ability of the government of Ukraine to carry out administrative activities and provide services for the performance of core government functions at the national and regional levels.
---