Main — Business — Grain initiative under threat of shutdown: Russia again blocked ship inspections in the Bosphorus
Business
Grain initiative under threat of shutdown: Russia again blocked ship inspections in the Bosphorus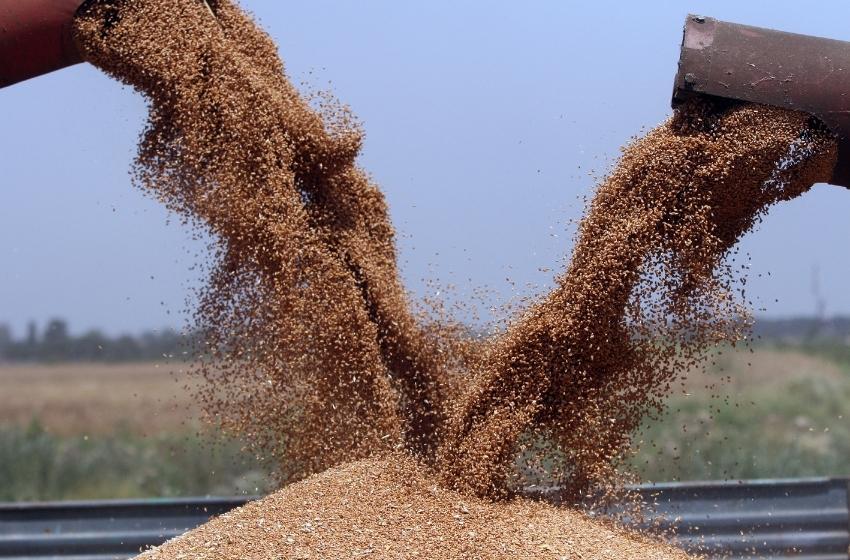 ---
Today, on April 17, the Russian side, for the second time, blocked inspections of ships in the territorial waters of Turkey.
Since April 10, the Russian side in the Joint Coordination Center (SCC) in Istanbul has unilaterally stopped registering vessels that Ukrainian ports submit to form an inspection plan. Meanwhile, the Russians form their own inspection plan by choosing the vessels from the queue at their discretion, which completely contradicts the terms of the initiative and is unacceptable for Ukraine.
As a result, for the second time in 9 months of operation of the Grain Initiative, an inspection plan has not been drawn up, and not a single vessel has been inspected. This threatens the functioning of the Grain Initiative.
Since November 2022, Russians have been sabotaging and delaying inspections under various pretexts, which has already reduced the volume of exports of Ukrainian agricultural products to world markets by 15-18 million tons.
Since April 2023, Russian representatives of the JCC have been trying to interfere in the activities of Ukrainian ports and exporters by imposing their own criteria for determining specific vessels that will participate in the initiative. For example, since April 14, Russians have refused to register three vessels (2 of them heading to China) without any explanation, which are already waiting for cargo in the Port of Pivdennyi.
Thus, the Russian side is trying to establish control over the number of loaded fleets and the directions of its work, violating international norms and grain initiative provisions. This is another Russia's attempt to dictate its policies to the world, endanger food security, and use food as a weapon.
Ukraine categorically rejects Russia's latest demands and opposes its interference in the operation of Ukrainian ports. We hope that the UN partners and Turkey can still ensure that all parties in the JCC comply with the procedures that have worked for 9 months.
---