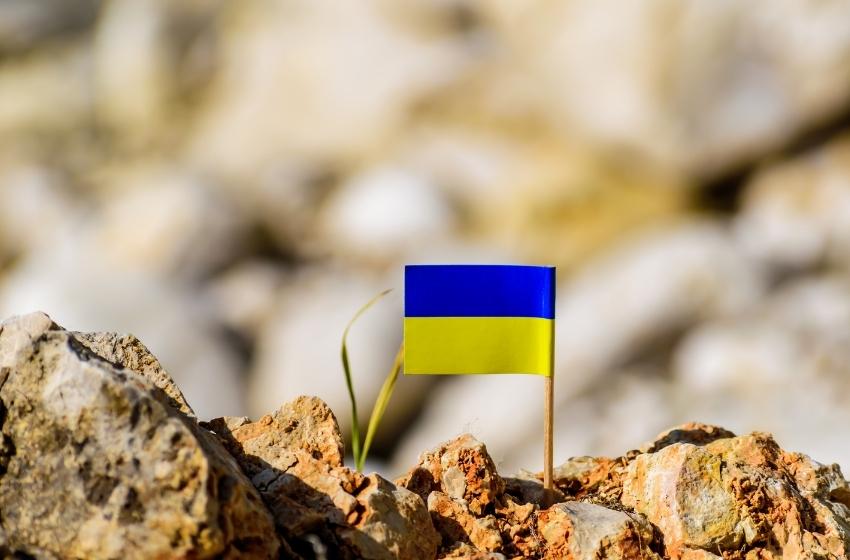 ---
Donate funds to support the Ukrainians in this fight and encourage your family, friends, and networks to do so
---
Support of the Ukrainian Culture
Support independent scene performing artists staying in Ukraine during the time of war.
---
An initiative of Ukrainian artists to unite and help
---
In response to the ongoing full-scale war against Ukraine, organizers are launching a program to support the communities of independent art and culture in Ukraine.
---
The NGO Docudays and Docudays UA festival team has initiated a fund to support Ukrainian filmmakers who are bravely and daringly documenting the events of the war in Ukraine right now: recording war crimes, filming footage for the international media and for their future films which will later give the world a more in-depth perspective on the situation in our country.
---
Since the first days of Russia's full-scale war against Ukraine, the Kyiv Biennial has launched the Emergency Support Initiative for the members of the artistic and cultural community in Ukraine finding themselves in need. Its main goal is to support people remaining in the country and to provide them with immediate financial relief under the conditions of occupation and/or relocation.
---
The Museum Crisis Center aims to provide financial, organizational and human support to small regional museums and their teams during the wartime crisis.
For partnership and support, write to olha.honchar@gmail.com , be_strong@insha-osvita.org
---
Rapid response to war, protection of museum collections, documentation of losses, coordination with other initiatives, humanitarian aid.
---
Following the war in Ukraine and after receiving calls and messages from colleagues from across Europe asking how they can support their Ukrainian colleagues, NEMO started collecting and monitoring support activities and initiatives organised by museums for Ukrainian colleagues and citizens.
---
The initiative of Olha Bekenshtein (founder Am I Jazz? festival) who joined the movement #StandWithUkraine to support Ukrainian musicians and their families. 
---