Main — Culture — In Ukraine, the Ukraïnica platform for educators and researchers was launched
Culture
In Ukraine, the Ukraïnica platform for educators and researchers was launched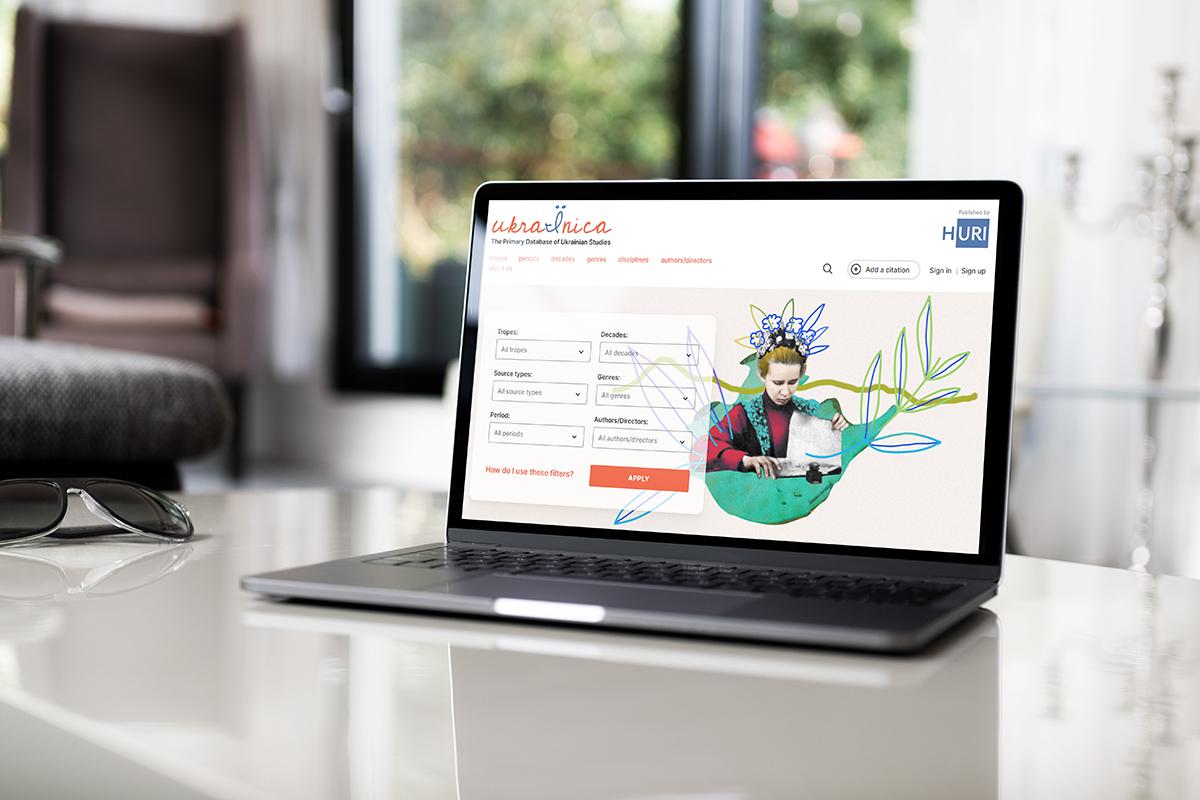 ---
The project curator Oleg Kotsyuba announced this on his Facebook page.
"This is a new user-facing digital product that I've been actively working on for the last three years and dreaming about for at least 10 years. The main idea behind this platform is to help those outside the field of Ukrainian studies who would like to include topics on Ukraine in their teaching. With the full-scale Russian invasion of Ukraine of February 24, this has become even more urgent because one of putin's goals has been to eradicate Ukraine and Ukrainians by destroying the country and killing the people, while erasing its history and culture. At the same time, because of the aggression, the interest in and demand for in-depth materials on Ukraine have never been higher."
Ukraïnica: The Primary Database of Ukrainian Studies will serve as an online portal to discover, bookmark, and access resources such as Ukrainian literature, historical documents, witness testimony, films, and other primary sources created originally in the Ukrainian language and currently available in high-quality English-language translations.
"Ukraïnica aims to increase the presence of Ukraine in academia, including in fields outside Slavic departments, such as history, women's studies, anthropology, and political science," said Serhii Plokhii, Director of the Ukrainian Research Institute at Harvard. "The Ukrainian Institute will play a key role in bringing this vision to fruition."
Also, on the Ukraïnica website, you can share resources that can be useful for conducting English-language lessons about the history and culture of Ukraine. The base is planned to be expanded, and sources to be translated into different languages.
The project was jointly developed by The Ukrainian Research Institute at Harvard University (HURI) and the Ukrainian Institute, Kyiv (UI), affiliated with Ukraine's Ministry of Foreign Affairs.
---