Main — Business — Iran sentences 10 soldiers who shot down Ukrainian plane with passengers
Business
Iran sentences 10 soldiers who shot down Ukrainian plane with passengers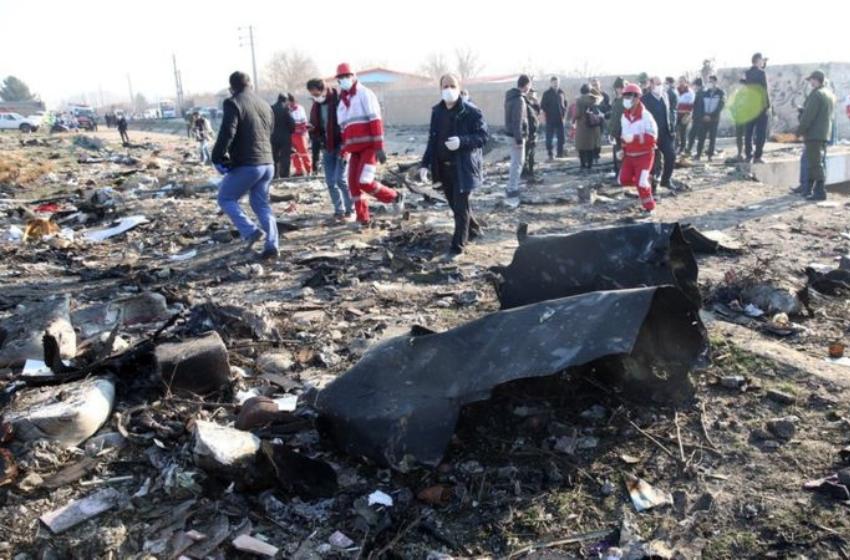 ---
The commander of the anti-aircraft missile system, who mistook a passenger plane for a cruise missile in January 2020, was sentenced to 13 years in prison.
---
On Sunday, April 16, the Iranian military court announced its final verdict in the case of the downing on January 8, 2020 of a Boeing of Ukraine International Airlines (UIA) flying to Kyiv. Then, as a result of the disaster, 176 people died. Only three days later, Iran admitted that its armed forces shot down the passenger plane by mistake.
This was reported by the Iranian media of Mizan Online.
The court found 10 people guilty of the fatal incident. The main defendant was sentenced to 13 years in prison. The main defendant is the Tor M1 air defense missile system commander, who mistook a passenger plane for an invading cruise missile and fired twice at the plane against the order of the command post and other instructions.
"The consideration of this case was one of the country's most important, delicate and complex trials over the past few years," the statement said.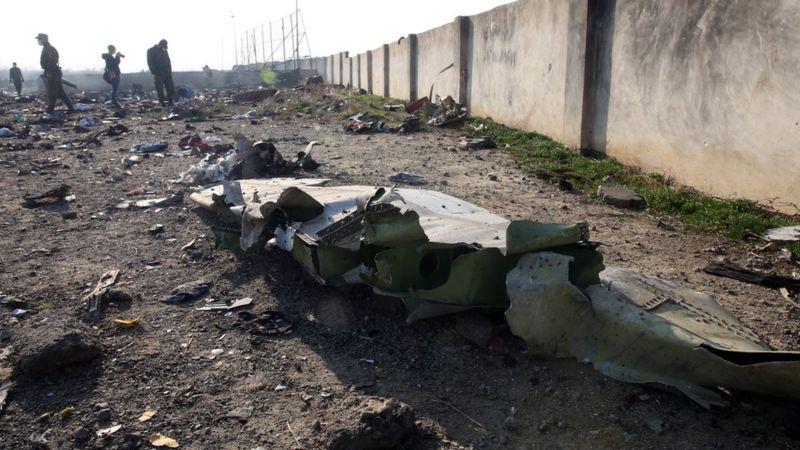 The verdict came after more than three years of research and 20 court hearings, in which 117 plaintiffs filed their claims.
The rest of those found guilty are the personnel of the air defense post. They were sentenced to 1 to 3 years in prison.
Days after the formal objection, Iran acknowledged that an Islamic Revolutionary Guard Corps (IRGC) unit inadvertently shot down the plane amid escalating tensions with the United States following the US drone assassination of senior IRGC General Qasem Soleimani near Baghdad.
The downing of a passenger plane flying from Tehran to Kyiv occurred on the night that Iran fired missiles at a US air base in western Iraq in retaliation for the killing of Soleimani.
Most of the dead passengers were Iranians and Canadians, 11 crew members were citizens of Ukraine. The Iranian government provided $150,000 to compensate each passenger's family, but some families refused the money.
Last year, the G7 said in a joint statement that Iran should be held accountable for the downing of flight PS752. "We continue to support international efforts to hold Iran accountable for the illegal downing of Ukraine International Airlines Flight 752," the June 28, 2022 statement said.
Relations between Ukraine and Iran are at a freezing point as Tehran supplies Russia with missiles and drones, which the Russian army then uses to fight in Ukraine.
Recall that Iran categorically refused any negotiations on the payment of reparations for the downing of a UIA plane in January 2020 near Tehran, when 176 people were killed. Countries from the international group are planning to resolve this issue in other ways.
---