Main — War — ISW: Russian government is using a variety of schemes to deport Ukrainian children to Russia
War
ISW: Russian government is using a variety of schemes to deport Ukrainian children to Russia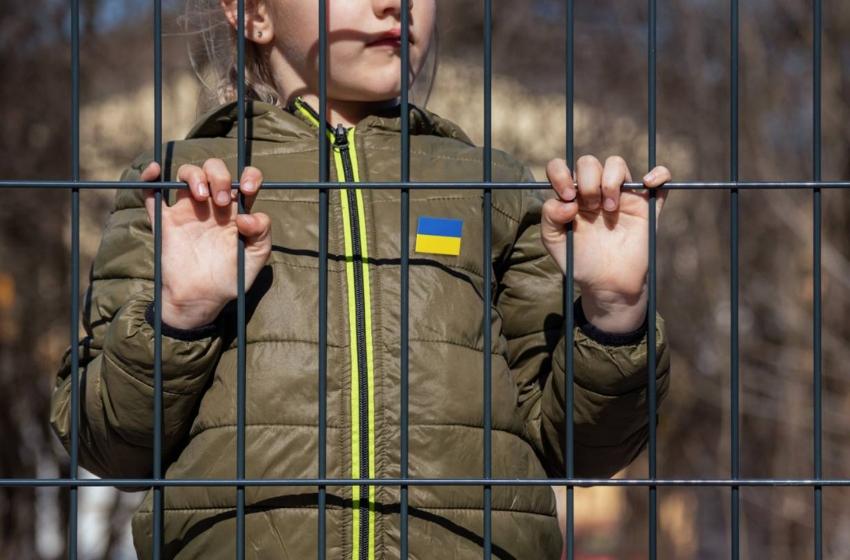 ---
Russian Commissioner on Children's Rights, Maria Lvova-Belova, confirmed that the Russian government is using a variety of schemes to deport Ukrainian children to Russia in a comment that was apparently meant to disprove Western allegations of the illegality of these actions.
In a Telegram post published on March 10, Lvova-Belova accused the West of artificially manufacturing fear regarding the deportation and forced adoption of Ukrainian children and claimed that children came to occupied areas of Ukraine and Russian territory "voluntarily" and can return to their families.
Lvova-Belova admitted that Russian authorities have taken children from Kherson, Zaporizhia, and Kharkiv regions to "sanatoriums" and health camps in occupied Crimea and Krasnodar Krai for "rest" and protection from hostilities and claimed that 89 "children of Ukrainian citizens" will be reunited with their families from such programs in Crimea and Krasnodar Krai.
ISW has previously reported on such schemes to remove children from Ukraine under the guise of rest and relaxation programs and noted that several children in Krasnodar Krai and Crimea have been held for forced adoption into Russian families.
An independent investigation by Yale's Humanitarian Research Lab found that of likely over 14,700 Ukrainian children deported to Russia, only 126 returned to Ukraine as of January 2023.
Lvova-Belova's claim that a certain number of Ukrainian children are being returned to their families does not negate the reality that the vast majority of abducted children do not return to Ukraine. ISW continues to assess that the forced deportation and adoption of Ukrainian children is an apparent violation of the Geneva Convention on the Prevention and Punishment of Genocide, as well as a component of a wider ethnic cleaning campaign.
---