Main — Culture — Italian singer Tananai shot a video about a Ukrainian family (video)
Culture
Italian singer Tananai shot a video about a Ukrainian family (video)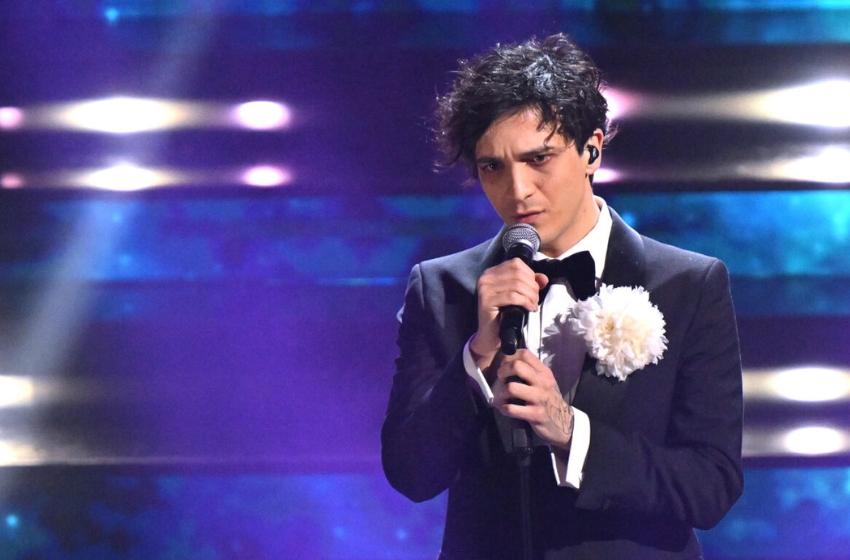 ---
With this song, the artist reached the finals of the Sanremo contest.
---
Italian musician Alberto Cotta Ramusino, known to the audience as Tananai, released a music video about lovers from Ukraine who were separated by war. The song is called Tango. The video was published on the YouTube channel.
"It's a song that deeply moves me every time I listen to it, and it's also based on my need to dwell on the feelings I feel both while singing and in my everyday life, after this year has been so fast and furious," he said.
Maksym Rasteryaev, who is currently defending the country, and his wife Olga became the heroes of the video. She and her daughter Liza were forced to leave Ukraine due to hostilities.
The footage shown in the clip was shot by the heroes themselves before and after the war. The video also shows the consequences of strikes by the Russian army.
"I was writing Tango when my friends told me the story of Olga and Maxym, and I was immediately struck by strong and conflicting emotions. The goal of my music has always been to reach as many people as possible. A year has passed since the beginning of this conflict, and perhaps we have forgotten that it is not only a question of strategy and politics, but also of everyday life, which is falling apart and adapting so that the traces of humanity and love do not disappear," the artist added.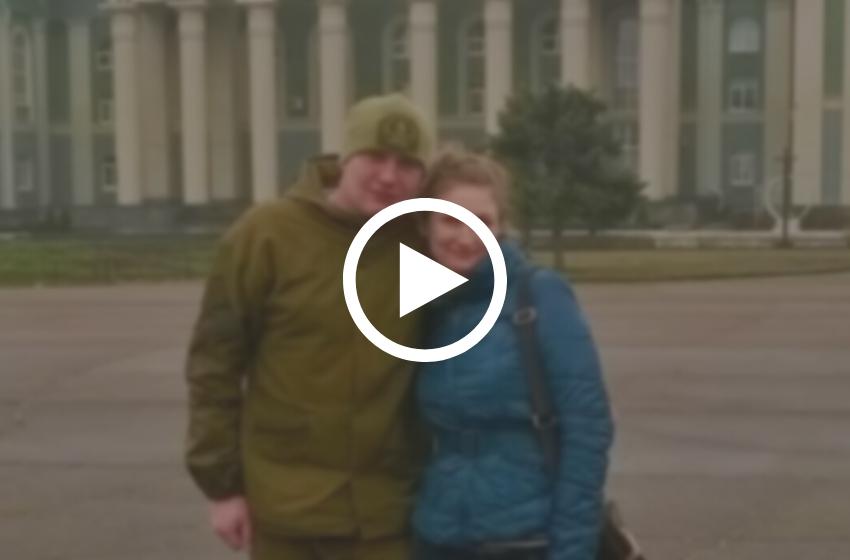 ---