Main — Culture — "Stories from the occupied Crimea" opened in Lviv
Culture
"Stories from the occupied Crimea" opened in Lviv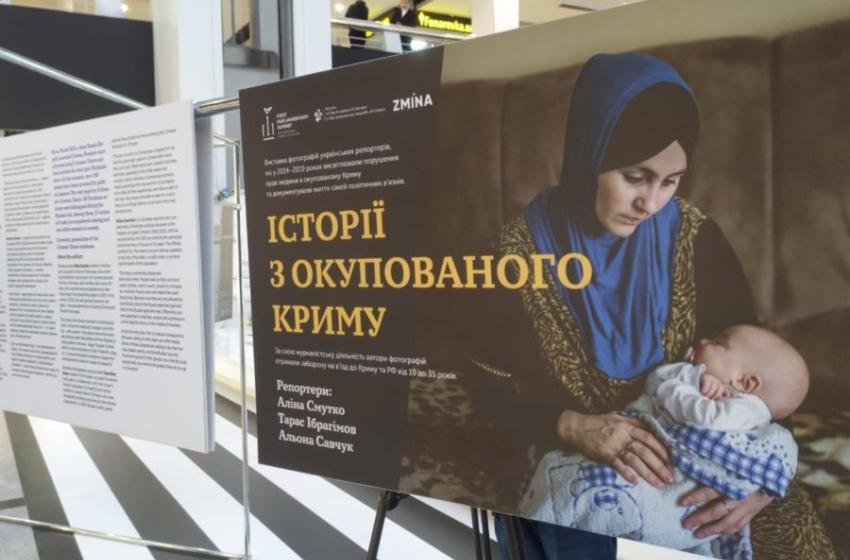 ---
22 photos of Ukrainian reporters Alina Smutko, Taras Ibragimov and Alyona Savchuk are a unique chronicle of life on the Russian-occupied peninsula and documentary evidence of repression against Ukrainian citizens, particularly against representatives of the indigenous Crimean Tatar people. Location: Victoria Gardens shopping center
---
For ten days, residents and visitors of Lviv will be able to see the works of Ukrainian reporters Alina Smutko, Taras Ibrahimov and Alona Savchuk, who documented the lives of Crimean Tatars and Ukrainian activists in Crimea from 2014 to 2019. In total, more than two dozen works constitute a unique chronicle of life on the peninsula annexed by russia. There is also documentary evidence of repressions against Ukrainian citizens, in particular against members of the Crimean Tatar nation.
"These photos are a small part of all the stories from the occupation that we were fortunate enough to see, hear and broadcast. It is about people who stayed home despite intimidation and threats, arrests and trials, torture and humiliation by (pro)russian security forces. These are stories about the destroyed lives of hundreds of families, fictional terrorism, and persecution for nationality, faith, and position. But it is also about love for one's land and nation, solidarity and mutual support, faith in the victory of truth and goodness," said Alona Savchuk, one of the authors of the photo exhibition "Stories from the Occupied Crimea". She reported on the trials of Ukrainian political prisoners in occupied Crimea until she received a ban from the Federal Security Service on entering the peninsula and Russian territory.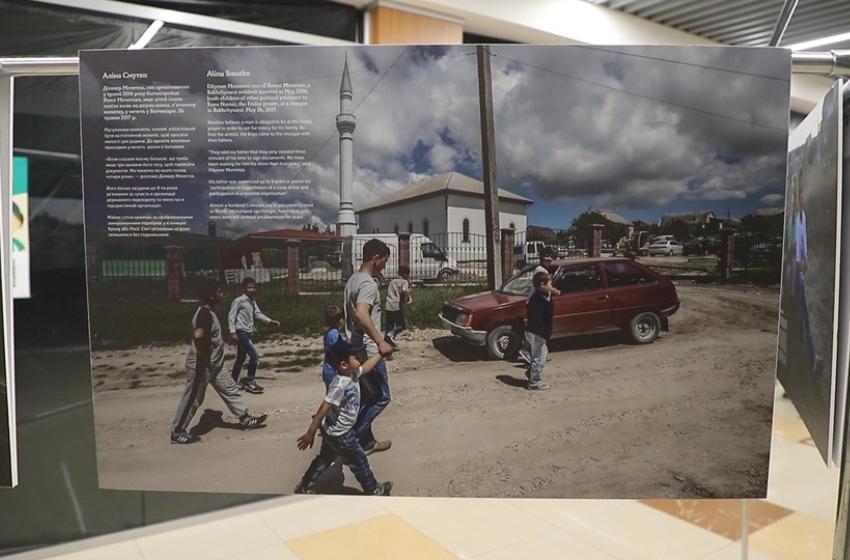 In Lviv, the exhibition will be open until April 20. In addition, this exhibition will be presented on April 12 in Prague, Czech Republic.
---