Main — War — Kadyrov disgraced himself by "liberating" a village occupied 8 years ago
War
Kadyrov disgraced himself by "liberating" a village occupied 8 years ago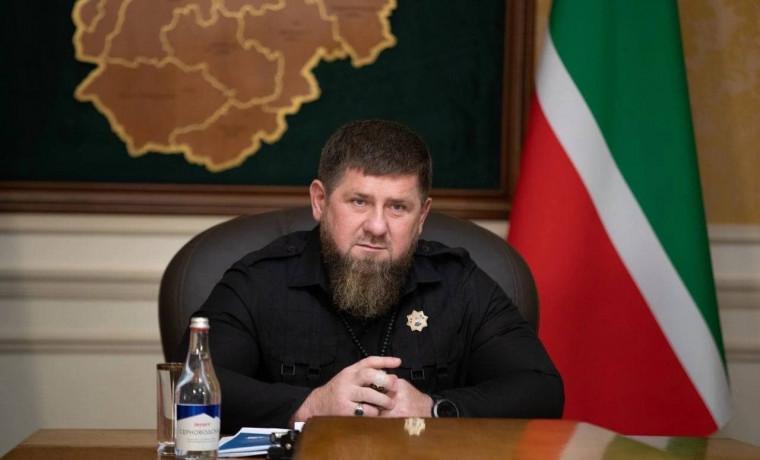 ---
The leader of Chechnya, who calls himself "Putin's infantryman", Ramzan Kadyrov, once again disgraced himself by talking about the "victories" of his Tik-Tok troops in Ukraine. This time he announced the capture of the village of Svetlichnoye in the Luhansk region. But there is a nuance - this settlement has been under occupation for 8 years.
The "victorious" message appeared in Kadyrov's Telegram.
"The settlement of Svetlichnoye has been completely liberated. Thanks to the coordinated actions of Chechen fighters under the leadership of Major General Sharip Delimkhanov, it became possible to take absolute control of another territory where bandits were outrageous," Kadyrov wrote.
He stated that a "cleansing operation" was occurring, and then "humanitarian measures" would be carried out.
Another lie of Kadyrov is easy to check. Since 2014, the village of Svetlichnoye has been occupied by militants of the "LPR". By the way, Svetlichnoye is located at a distance of more than 100 km from the places of real battles.
One can only guess what kind of "bandits" the Kadyrovites "liberated" Svetlichnoye from.
Earlier it was reported that, according to the National Security and Defense Council of Ukraine, Kadyrov promised Putin to eliminate Ukrainian President Zelensky.
---
.