Main — War — Kyrylo Budanov: The winter-spring offensive of the Russian Federation failed and went on the defensive
War
Kyrylo Budanov: The winter-spring offensive of the Russian Federation failed and went on the defensive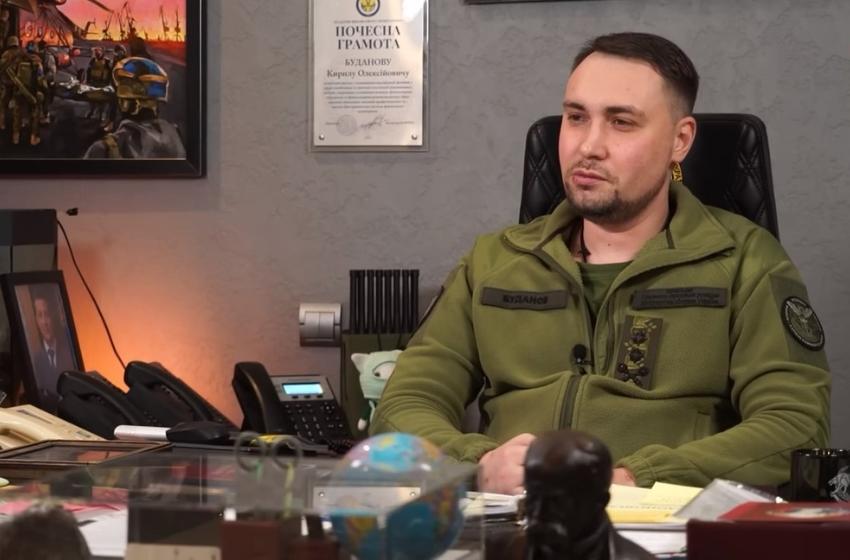 ---
The winter-spring offensive of the Russians officially failed on March 31, 2023, they went on the defensive. Major General Kyrylo Budanov, head of the Main Directorate of Intelligence, stated this in an interview with NV.
"On March 31, 2023, another attempt at a Russian offensive, the so-called winter-spring offensive, failed. They were supposed to enter the administrative borders of the Donetsk and Luhansk regions. Again, this is not even the fifth failed attempt. Russia currently has no offensive potential for a strategic offensive operation. And it won't be in the near future," said the head of military intelligence of Ukraine.
In addition, Major General Kyrylo Budanov said that Russia has moved to a strategic defense operation; its task is to hold the captured territories, disrupting the Ukrainian offensive to liberate them.
"The exception is two districts. The first is an attempt to capture Bakhmut. It must also be frankly said that they have almost conquered Bakhmut, according to their own personal statements, since June 2022. Soon it will be a calendar year. The situation there is difficult, but still Bakhmut stood and still stands. The second is an attempt to half-cover Avdiivka from the northern side, the main front of Maryinka is located nearby, in principle, an attempt to take active actions there. That's all. The rest of the line is on the defensive," concluded the head of the Main Directorate of Intelligence.
---