Main — Business — Latvia indefinitely stops issuing visas to Russian citizens
Business
Latvia indefinitely stops issuing visas to Russian citizens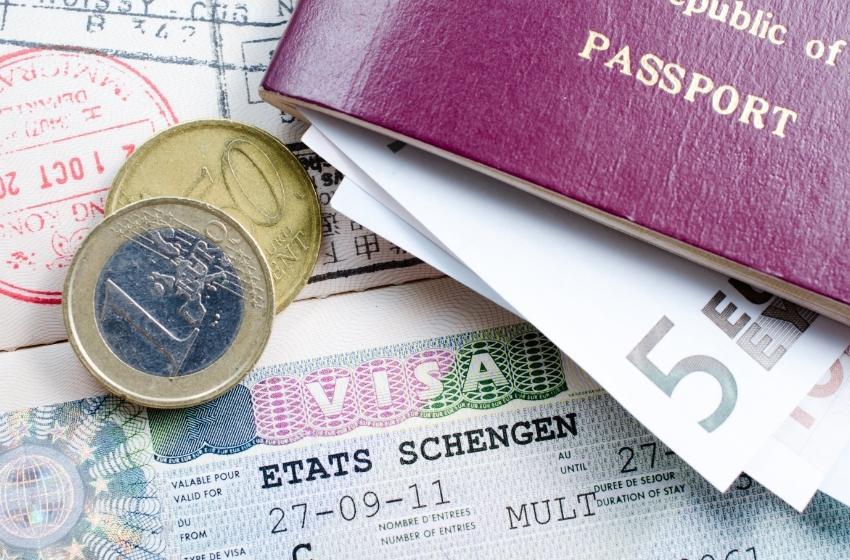 ---
The Latvian Embassy in Russia suspended accepting visa applications by Russian citizens for an indefinite time period, the embassy said on August 5. Reported by LSM
---
The acceptance of visa applications shall take place only in cases where the entry of a person involves participation in the funeral of a close relative.
Soon after Russia's invasion of Ukraine this spring, Latvia stopped issuing visas to Russian citizens, except for special humanitarian reasons.
Latvia issued exceptional visas, for example, to a large number of Russian journalists who were no longer able to work in Russia due to the censorship and criminal responsibility imposed.
By the beginning of August, visas were issued to 247 Russian independent media employees and 206 members of their families.
From February 25 to July 26, a further 654 visas were issued to Russian citizens in missions due to humanitarian conditions in the case of a relative's illness or funeral and as visas for the family members of Latvian or European Union (EU) citizens. Consequently, 1,107 visas were issued to Russian citizens in the Latvian missions during that period.
Currently, the State Security Service (VDD) claims that, in the current geopolitical circumstances, Russia has waged an increasingly aggressive foreign policy against Western countries, so Latvia's internal and external services are stepping up the security measures.
In the assessment of the VDD, risks are currently associated with the entry of any person from those countries, regardless of his or her professional affiliation. VDD forecasts that the action launched by Russian independent media in Latvia, which is directed against President Vladimir Putin's regime, will force the Russian authorities to pay increased attention also to Latvia.
---