Main — Business — "Let's stop calling Kremlin": the Latvian Foreign Ministry reacted to the strike on Kremenchuk
Business
"Let's stop calling Kremlin": the Latvian Foreign Ministry reacted to the strike on Kremenchuk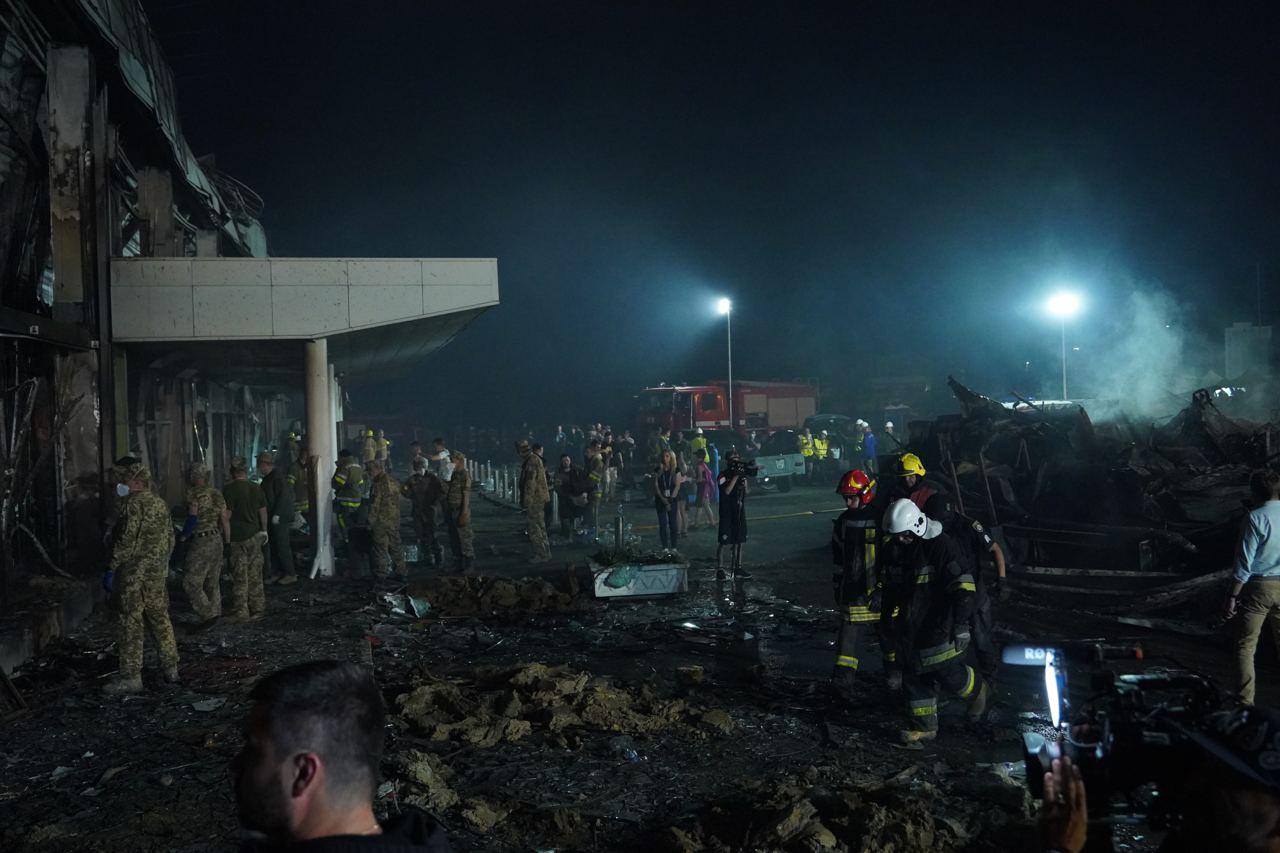 ---
The head of the Ministry of Foreign Affairs of Latvia, Edgars Rinkēvičs, said that the civilized world should respond to the rocket attacks on the shopping center in Kremenchug with tougher sanctions against Russia.
He wrote about this on Twitter.
Another horrible Russian war crime- missile strike on a shopping center in Kremenchuk, a day will come when those responsible will be brought to justice, until then let's stop calling Kremlin, they must be fully isolated, more sanctions imposed. My condolences to all concerned.

Edgars Rinkēvičs
On Monday, June 27, the Russian invaders carried out a missile attack on Kremenchug, Poltava region.
Subsequently, the mayor said that the missile strike fell on a very crowded place, which is 100% unrelated to military operations. There are dead and injured.
---